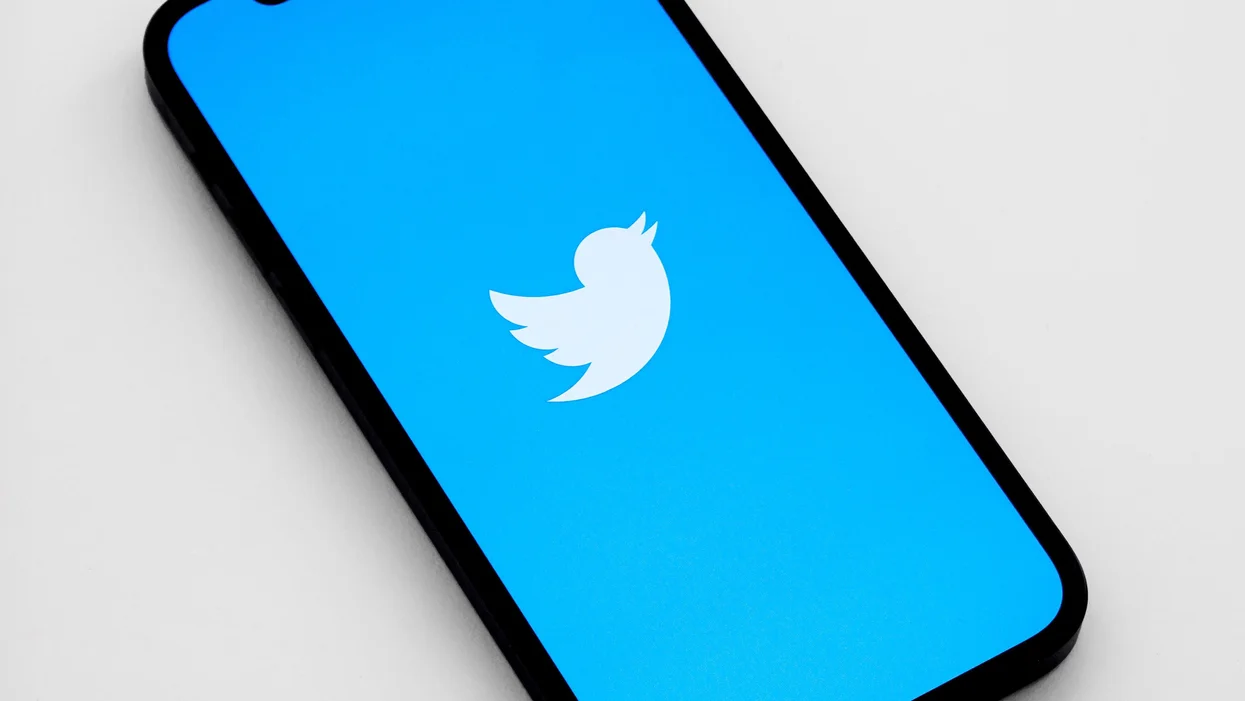 Fidelity, a prominent financial services company, has marked down its equity stake in Twitter, revealing that the company is now worth $15 billion, just two-third of what Musk paid for. The news highlights Musk's overpayment and the financial struggles faced by the platform under his leadership. In November 2022, Fidelity slashed the value of its Twitter stake by 56% to $8.63 million.
Fidelity's Equity Stake in Twitter
Fidelity has been progressively reducing the value of its stake in Twitter since Musk's acquisition. As of late April, Fidelity's equity stake in the platform, held under Musk's X Holdings, was valued at nearly $6.55 million, compared to $7.8 million as of 31st January and almost $8.63 million at the end of November. The recent valuation has resulted in a reduction of Musk's fortune by around $850 million from his total net worth of $187 billion.
In November, Musk admitted a drop in advertising revenue as many advertisers left the platform due to Musk's policies, leading to Twitter firing approximately 50% of its employees as the company was losing over $4 million a day. Musk introduced the Twitter Blue subscription service to save the company, which proved to be one of the most controversial decisions since Musk acquired Twitter.
Twitter's Financial Struggles
Twitter has been struggling financially for a number of years. The company has never been profitable and has been losing money for most of its existence. In 2022, Twitter's revenue was $5.1 billion, but its losses were $2.2 billion. In an effort to turn things around, Twitter has made a number of changes in recent years. The company has laid off employees, cut costs, and focused on new revenue streams. However, these changes have not been enough to turn Twitter around.
Also read: Elon Musk Confirms Twitter's Worth Less Than Half of What He Paid