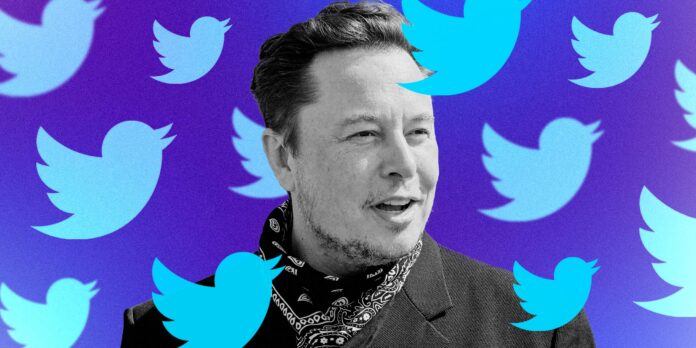 Elon Musk has valued Twitter at around $20 billion, as was seen in an email sent to Twitter employees where Musk told them they would receive stock awards based on a $20 billion valuation of the firm. "I see a clear, but difficult, path to a >$250B valuation," Twitter's CEO wrote in the email.
Twitter's $20 Billion Valuation is Less Than Half of What It Was Six Months Ago
Twitter is worth less than half of what Elon Musk paid for it six months ago having lost more than $20bn in value. Zoë Schiffer, the managing editor of an international news firm said that Musk told the staff that the company had been through a period of radical but necessary change because it'd been about 4 months away from running out of money. Now, the financial incentives of employees should align with the company, he added.
Another media outlet reported that Musk told employees they could sell their stock holdings for cash every six months, based on a third-party valuation during liquidity events. Stock grants are used as a way to incentivize employees, they are presented with an opportunity to buy shares that cannot be sold until a set point in time. Following the last layoff round, Musk sent a memo to the remaining employees, saying those who are left would get very significant performance-based stock awards.
Advertisers Crash
A report from Media Matters for America states that half of Twitter's top 100 advertisers appear to no longer be advertising on the website. As per details, these 50 advertisers have spent almost $2 billion on Twitter ads since 2020 and more than $750 million just in 2022. In response, Musk tweeted; 'Twitter has had a massive drop in revenue, due to activist groups pressuring advertisers, even though nothing has changed with content moderation and we did everything we could to appease the activists.'
Also read: Twitter Could be Cash-flow Positive Within Months; Claims Musk