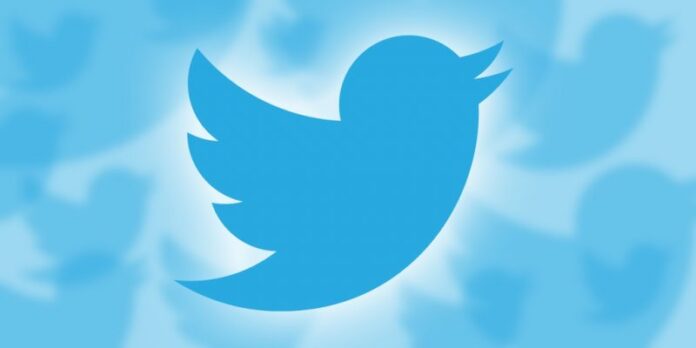 Twitter has rolled out a pilot of the Shop Module and is testing the potential for shopping on the platform. The latest feature enables users to buy products directly from a store profile. All the labels, businesses, and other retailers will be equipped to showcase their products on the top of their profiles.
When people visit a profile equipped with the Shop Module, they can scroll through the carousel of items and tap on a particular product to learn more and buy the item using the in-app browser, without leaving the platform.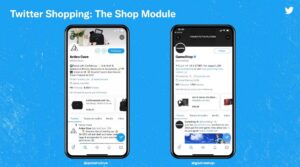 Read more: Twitter CEO Jack Dorsey says bitcoin will be a 'big part' of the company's future
"With this pilot, we'll get to explore how our engaged, responsive, and chatty audience reacts to products that are emotionally charged — like a new jersey from your favorite sports team — or that provide lasting impact — like a new skincare regimen. And, fundamentally, it'll give us the chance to keep learning about which shopping experiences people prefer on Twitter," the company said in a blog post.
Currently, people residing in the US will be able to view the Shop Module, in a new, dedicated space at the top of a supported Twitter profile. Furthermore, users who favor the English language on the platform and are using iOS devices will be able to try the latest shopping feature.
Read more: Twitter now lets its users control who can reply to their tweets even after posting
At present, Twitter is not offering a channel for interested businesses to sign up for the pilot because the firm is only in the initial stages of testing this feature, it said. Earlier this year, the firm announced its plans to expand into e-commerce. At Twitter's Analyst Day presentation in February, where it first declared its Super Follow platform for creators, the firm also briefly informed about its e-commerce ventures.
Source: TechCrunch