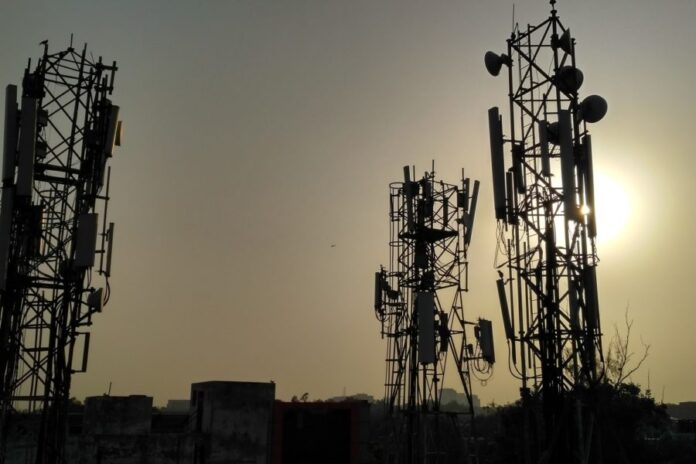 The Senate Standing Committee on Information Technology and Telecommunication, on Thursday, examined that if the Parliamentarians do not have access to mobile phone service inside the Parliament and the Parliament Lodges, then what quality of services are being provided to the public. Senate summoned the CEOs of cellular companies for briefings in the next meeting. The committee, chaired by Kauda Babar, decided to carry on an in-camera briefing on strategic matters from the Ministry of IT, and the Pakistan Telecommunication Authority.
Some members of the committee, including the chairman of the committee, were shocked that the same cellular companies are granted deals for fibre optics and towers, and the money they give is returned to them for the work in terms of contracts. The chairman of the standing committee said that monopolies should be abolished and only four companies should not be given the benefit of 220 million people, there should be open proposals.
Read more: PTA conducts testing to assess the performance of mobile networks through Smart-BenchMarker
The chairman said it saddens him to see the marketing funds of cellular companies. They spent billions of rupees but signals remain unavailable in the Parliament, the Parliament Lodges, and most rural parts of the country. The chairman PTA said there are jammers in the Parliament. To which the Committee chairman responded, if there are jammers here, the service in the lodges should be promising.
Member Committee Dr Shehzad Waseem said that the cellular companies must provide good services to the people of Pakistan. The entire system has been formulated in terms of remuneration and profit but due to lack of cellular services, Balochistan is generating less revenue. Cellular companies must improve their services in the region of Balochistan. Further, officials of cellular companies briefed the committee on CSR, the chairman PTA said that so far, telecom companies have delivered two billion free-of-cost awareness messages.
Harris Chaudhry, CEO of Universal Service Fund, told the committee that the USF has attained Rs115 billion in the last 15 years. By June 30, 2021, they have signed deals for fibre optics and infrastructure in remote areas worth Rs86 billion. Senator Rubina Khalid said that in three years, we have not been able to solve the problems of the PTCL pensioners. To date, no development has been made on this issue.
Source: Pro Pakistani