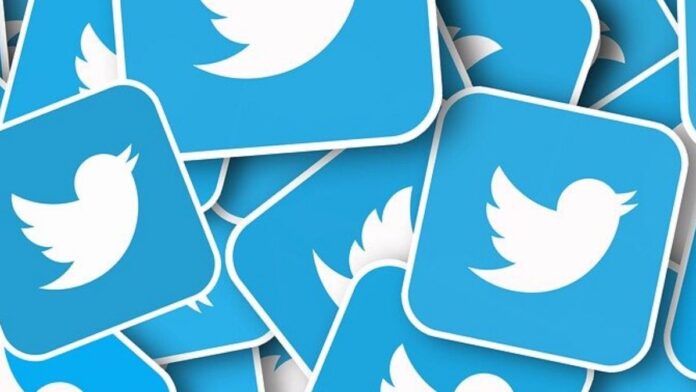 The massive job cut isn't over yet as Twitter fires more employees over the weekend. In this round of Twitter layoffs, 10% of the remaining staff is fired which roughly accounts for 200 people. With the latest axing of jobs, the company's headcount is down to under 2,000 staffers.
Twitter Layoffs: Musk Didn't Spare the Loyalist, Esther Crawford
Esther Crawford, the head of Twitter Blue, became popular for a viral image that showed her resting in a silver sleeping bag at Twitter's office; she was amongst the new circle of executives who decided to work hard for the new Twitter. But, to everyone's surprise, Musk has even fired the most loyal employee from his team in the latest round of Twitter layoffs.
When your team is pushing round the clock to make deadlines sometimes you #SleepWhereYouWork https://t.co/UBGKYPilbD

— Esther Crawford ✨ (@esthercrawford) November 2, 2022
Since Musk's takeover, the company's headcount has fallen by over 70% and even after promising no more layoffs, the job cuts game is still going strong. According to the media reports; "Crawford and most of the remaining product team were laid off this weekend, leading to speculation that Twitter's owner Elon Musk may be about to install a new regime at the company."
Musk Reclaims the World's Richest Man Status
Elon Musk has surpassed France's Bernard Arnault to regain his spot as the world's richest person. As of 28th Feb 2023, the net worth of Tesla's chief stands at $187 billion, which is up about $50 billion or 36% in 2023. It is pertinent to mention here that Musk entered 2023 with a net worth of $137 billion, hence, becoming the first person ever to lose $200 billion from their fortune. The rise in Musk's wealth can be attributed to the latest surge in Tesla's stocks, which rose about 25% in the last month.
Also read: Twitter Employees Warn Elon Musk Amid Mass Layoff Reports