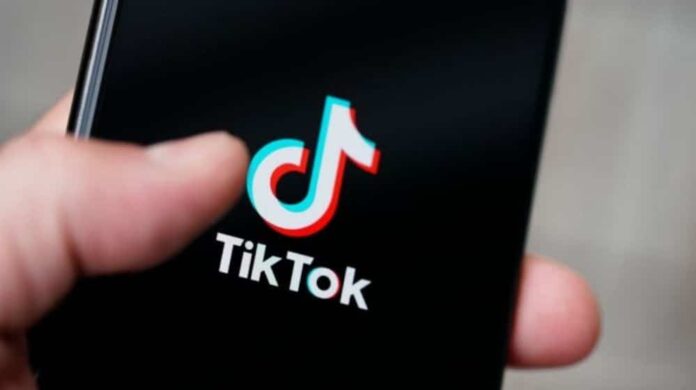 The Canadian government has blocked TikTok from all government-owned devices citing an acceptable level of risk to privacy and security. The Treasury Board of Canada Secretariat said that the government has also instructed federal employees to not download the application in the future.
Canadian Government Blocks TikTok on Government Devices; Issues Advisory for General Public
It's true that the Canadian government has blocked TikTok on all government-issued devices but for the general public, it has issued an advisory saying; "For the broader public, the decision to use a social media application or platform is a personal choice. However, the Communications Security Establishment's Canadian Centre for Cyber Security (Cyber Centre) guidance strongly recommends that Canadians understand the risks and make an informed choice on their own before deciding what tools to use."
The decision came after Ottawa accused China of influencing its elections and for running air and maritime surveillance activities. China has denied all those allegations and has urged Canada to stop the unwarranted speculation and smearing. Recently, US air forces shot down an alleged Chinese spy balloon that flew over the country last week that was capable of conducting signals intelligence collection operations.
EU Bans the Chinese App
Previously, the European Commission has asked all of its staff to remove the TikTok app from their phones and corporate devices. The staff was also ordered to not use TikTok on personal devices as well that have official apps installed. EU spokeswoman Sonya Gospodinova said; "The measure aims to protect the Commission against cybersecurity threats and actions which may be exploited for cyberattacks against the corporate environment of the commission."
Also read: The US Investigates TikTok's Effects on Young Users' Mental Health