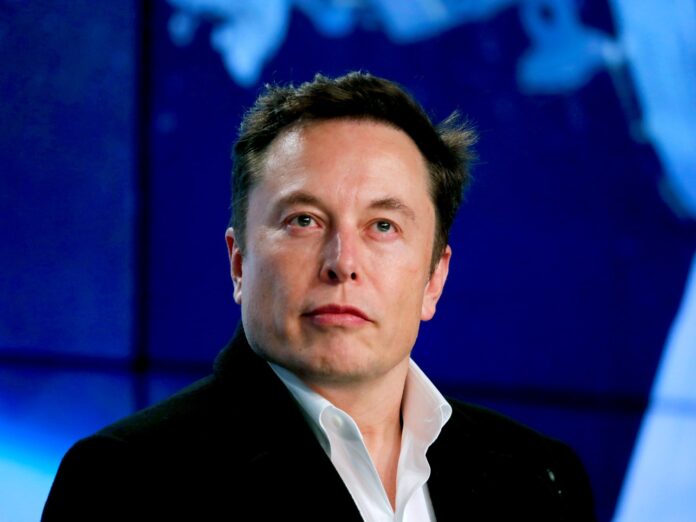 An open letter from an unspecified number of Twitter employees, directed to Musk and Twitter's board, is making rounds within the company where Twitter employees have warned the billionaire Elon Musk that a mass layoff plan is 'reckless.' Earlier, the micro-blogging platform clarified to the employees that there haven't been any plans for company-wide layoffs since it signed a deal to be acquired by Elon Musk.
Twitter staff call Elon Musk's plan to fire 75% of workforce as 'reckless'

Here's their open letter sent to Twitter's board of directors and Elon Musk https://t.co/9drDvsTWka pic.twitter.com/WpMbRDmn0i

— Matt Navarra (@MattNavarra) October 25, 2022
The Content Inside the Letter Written by Twitter Employees
According to the letter sent by the Twitter employees; "Elon Musk's plan to lay off 75 percent of Twitter workers will hurt Twitter's ability to serve the public conversation." It further reads; "A threat of this magnitude is reckless, undermines our user's and customers' trust in our platform, and is a transparent act of worker intimidation. We cannot do our work in an environment of constant harassment and threats."
The letter also calls for keeping existing employee benefits in place, which also includes remote work. Moreover, it also includes a list of demands for the current and future leadership of Twitter and fair severance policies for all workers. The letter reads; "We demand that leadership does not discriminate against workers on the basis of their race, gender, disability, sexual orientation, or political beliefs."
Musk Plans on Closing the Twitter Deal by Friday
According to media reports, Tech entrepreneur Elon Musk plans on closing his multi-billion acquisition of Twitter by Friday. In this regard, the debt bankers are finalizing a $13 billion credit agreement, bringing the acquisition deal one step closer to completion. Previously, Musk's plan to purchase the company was delayed due to legal disputes regarding the fake and bot accounts on the platform.
Also read: Musk Plans Laying Off 75% of Twitter Workforce