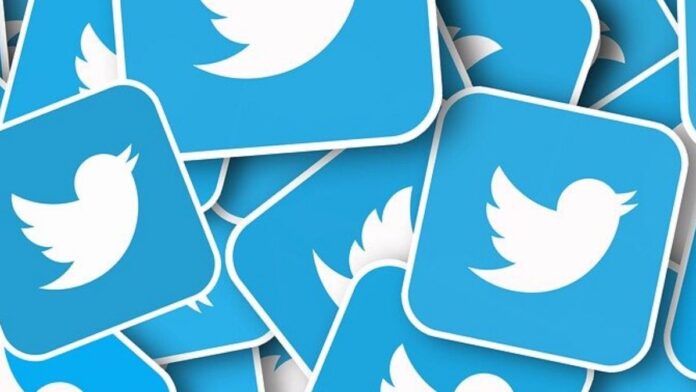 Twitter Circle is a newly launched close friends feature that enables users to have the flexibility to choose who can see and engage with their content. The feature allows Twitter users to create a group of people and then share the post (tweet) with the created group instead of all the followers; however, the glitches that come with Twitter Circle are quiet concerning as it deviates from the actual purpose.
Twitter Circle Glitches Put a Question Mark on Users' Privacy
When someone posts to their Circle, a green banner appears underneath, indicating that the tweet is only shared within the close friend's circle; but, owing to the glitches, many users' tweets are no longer appearing with that green banner, sparking the moments of panic that you have accidentally tweeted to your entire following.
According to Tech Crunch, people have tweeted warnings to their followers that they should be careful with what they post on Circle since it may not be as private as they think. Before resigning, Twitter's former head of trust and safety warned that if protected tweets stop working, run because that's a symptom that something is deeply wrong. Users are deployed concerned about the fact that one day their DMs will also become public.
Privacy Lapses Continued Into Musk's Era: Twitter Whistleblower
Twitter Whistleblower has claimed that the social media platform continued to violate privacy and data security protections into the Elon Musk era, potentially risking legal action, including hefty penalties. According to the whistleblower, as many as 4,000 company employees could access an internal function nicknamed "GodMode" that allows them to take over private accounts and tweets or delete tweets from them.
Also read: Twitter to Let Users Appeal Account Suspension from Next Month