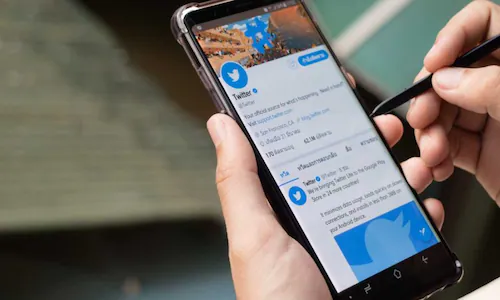 Twitter users will now be able to appeal account suspension beginning from 1st February. The users will be evaluated under the social media platform's new criteria for reinstatement. The new criteria implemented by Elon Musk state that Twitter accounts will only be suspended for severe or ongoing violations of the platform's policies, including; engaging in illegal content or activity, inciting or threatening violence or harm, and engaging in targeted harassment of other users, among others.
Events Leading to Users Being Allowed to Appeal Account Suspension
Elon Musk came under fire for suspending accounts of several journalists, including ones from the New York Times and the Washington Post, over a controversy over publishing public data about the billionaire's plane. Musk tweeted, "Any account doxxing real-time location info of anyone will be suspended, as it is a physical safety violation. This includes posting links to sites with real-time location info."
Twitter's new rule for allowing users to appeal suspensions is a lesson learned from the previous event that has shown the social media firm in a bad light. Twitter has also announced that it will take less severe actions, such as limiting the reach of tweets that violate its policies or requesting users to remove tweets instead of suspending accounts.
Twitter Removes 'Direct Message' Button from the App
In an effort to improve the user interface, Twitter has removed the Direct Message button which was previously located on the top navigation bar of the mobile app. The change has caused confusion among several users who communicate on Twitter DMs; however, the messaging option is still present on the micro-blogging platform, and the messaging tab on the bottom navigation bar can access it.
Also read: EU Threatens Sanctions as Twitter Ban Journalists