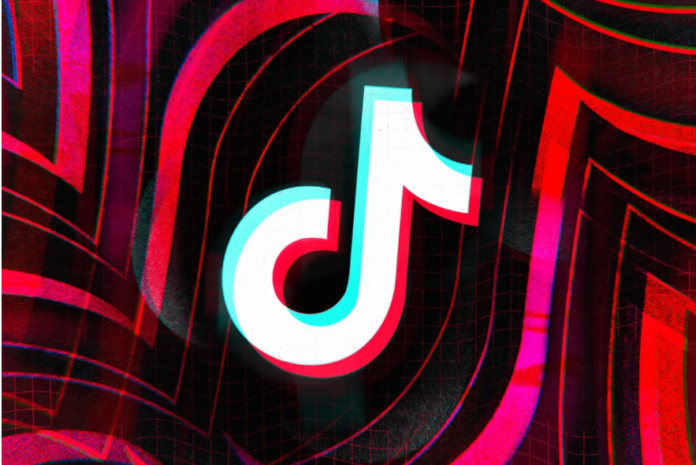 In the recent news, TikTok and PUBG Mobile have been named as the highest-earning mobile apps across both Google Play Store and App Store in the third quarter of the year 2021, as per Sensor Tower's most recent report. While TikTok was the top-grossing app worldwide, PUBG dominated supreme in the global gaming category. Both entertaining apps further reportedly witnessed the most downloads in their categories.
TikTok and PUBG Mobile Were the Best Performing Applications
Moreover, the Chinese platform, TikTok and Krafton's PUBG Mobile were the best-performing applications in regards to producing revenue and the increasing number of downloads. The report further informs that user spending on TikTok encountered a 41 percent year-on-year (YoY) growth, thus proving it to be among the highest-earning mobile apps across both Apple App Store and Google Play Store.
TikTok is Ranked First in Highest-Earning Mobile Apps List 
Furthermore, according to the SensorTower report, TikTok has the first position in the highest-earning mobile apps list of Q3 2021. This was followed by a Manga reader Piccoma in terms of revenue, recording a 130 percent growth year-on-year, followed by YouTube, which saw consumer expenditure climb 17 percent year-on-year. Similarly, Google One and Disney+ rounded out the top highest-earning mobile apps at number four and five, respectively. 
Read more: TikTok Has Now Passed 1 Billion Monthly Active Users Worldwide
In addition to this, Apple's App Store brought in the most money at a grand amount of $21.5 billion, which is a 13.2% increase over last year. The Google Play Store fell behind with $12.1 billion, but it was an impressive increment of 18.6%.
PUBG Mobile is the Top Gaming App Currently
In terms of user spending, PUBG Mobile secured the top spot in the gaming category, including the Chinese version of "Game for Peace." Consumer spending on PUBG Mobile climbed 11 percent year on year. This was followed by Genshin Impact, which was followed by Niantic's Pokemon Go and Roblox Corp's Roblox.
Source: Pro Pakistani