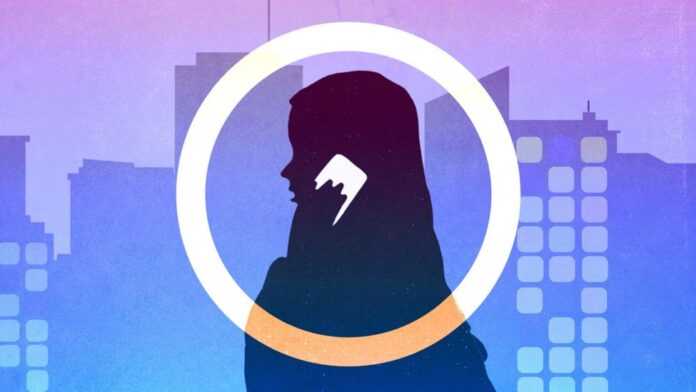 The ratio of cruelty committed against women has been rising day by day, as assaults on the female population of Pakistan have taken the form of an epidemic in the country. To overcome these crises government groups and other organizations have used modern tech to develop mobile applications to help those who are in crisis. Here are some women's safety applications available in Pakistan:
Pakistan Citizen Portal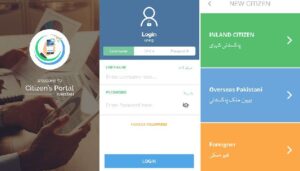 This application is developed for both genders and is great for women especially as it enables them to register their complaints concerning harassment, robbery, or rape and receive a response quicker than any other platform available. The app has context available in both English and Urdu and there are particular links to all sections where you can register your complaint. The users can download this application using this link. 
Read more: Google removes 9 Play Store apps that stole users' Facebook credentials
Mohafiz
Mohafiz is a mobile app that enables users to spread a life-threatening situation to their nominated In Case of Emergency (ICE) contacts by SMS. These ICEs may be their immediate family members, neighbors, friends, co-workers, people whom they know and trust. Mohafiz asks the user to nominate 5 ICE contacts by choosing their numbers from the contacts list. The users can download this application using this link.
Iyzil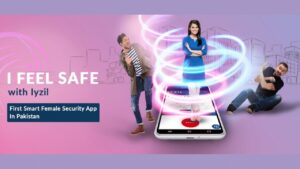 Iyzil is another smart female safety and security solution, it is developed as an easy-to-use 'App' that aids females go fearless in threatening situations. Iyzil gives them sn option of connectivity with their trusted personal responders and 24/7 Professional Monitoring Services to receive assistance from emergency services authorities in case of an event or threat. Users can download Iyzil from Google Playstore.
Read more: 8 essential Android and iOS apps for Muslims observing Ramadan
PSCA-Women Safety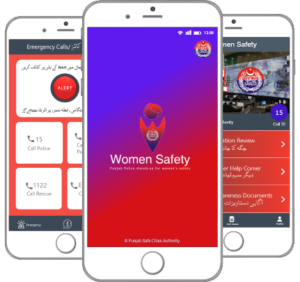 Women safety app is the latest initiative of Punjab Police for the protection of women, which is a high priority objective of Punjab Police. This app has been introduced by the Punjab Police a year back. Any female can download this application on their Android phone and have access to all the help and information they need on any issue, through Dolphin Police. Some of the main features of this app are an emergency button, spreading awareness on women's violence, and educating women on their rights. Users can download this app from Google Playstore.
Image Source: BBC