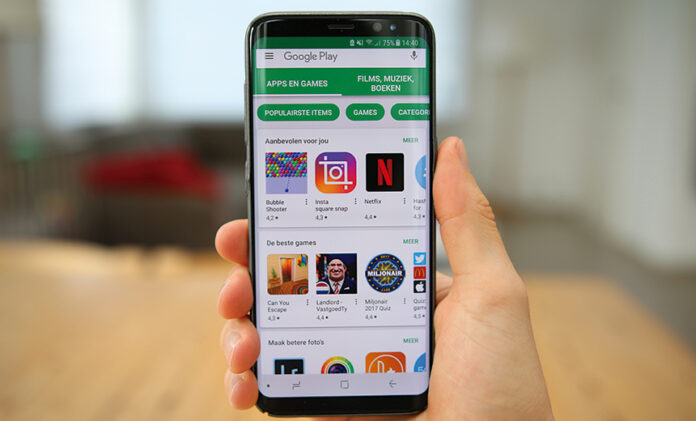 Tech behemoth, Google has officially removed 9 applications with 5.8 million downloads from the Play Store that were stealing users' Facebook login details. Moreover, the company has blacklisted the developers of all 9 apps from the store, indicating that these developers will not be permitted to submit new apps in the future.
The malicious apps offered beneficial assistance such as picture editing and framing, exercise and education, horoscopes, and the elimination of rejected data from Android devices. These malware apps got their way around users' Facebook credentials by giving them a choice to disable in-app ads if the users logged in from their Facebook accounts.
Read more: Google is now switching to Android App Bundles (AAP) from APK format for new Google Play apps
As per the report published by a security corporation, Dr. Web users who chose the option noticed a Facebook login form that asked them to enter in their usernames and passwords. The security company further interpreted the malware programs to discover that the apps hosted settings for stealing logins and passwords of Facebook accounts.
Read more: FYP 'razacar' from FAST University gets selected in Google Solutions Challenge worldwide
Furthermore, some of the known 'folder protection' apps removed by Google include App Lock Keep from the developer Sheralaw Rence, App Lock Manager from the developer Implummet col, and Lockit Master from the developer Enali Mchicolo. All these apps were detected as Android.PWS.Facebook.13 malware.
This latest development arrives just days after the Joker virus recently targeted eight new Android apps that hijacked users' data, including SMS, contact list, device info, OTPs, and more. The said eight apps that were affected by the Joker virus are Fast magic SMS, Auxiliary Message, Super Message, Free CamScanner, Go messages, Element Scanner, travel wallpapers, and Super SMS. The malicious apps were removed by Google from the play store after numerous downloads from users.
Source: Engadget