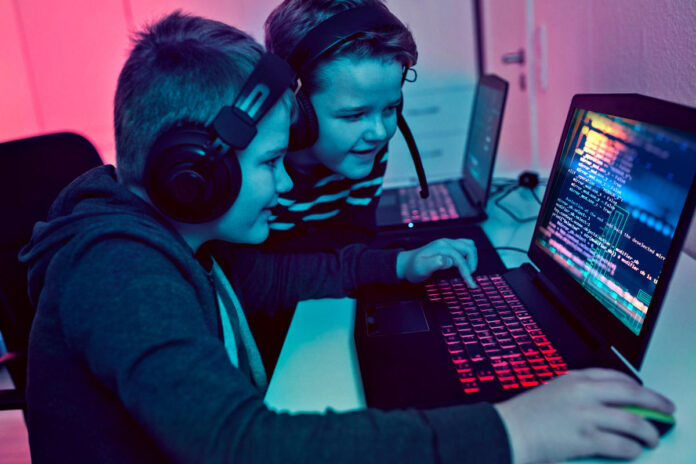 Tencent, China's largest tech company, is using facial recognition to stop kids from gaming after bedtime. Announced in a press release yesterday, Tencent said its new technology would ask players to verify their identity via facial recognition feature in order to keep playing mobile games past 10 pm.
In China, video game addiction prevention is actually the law of the land. China authorizes minors to play games for 90 minutes a day, this is done in an attempt to counter addiction and to get China's youth engaging in more fruitful activities.
The software will scan the users' faces of all the accounts posing as adults, to play for longer periods of time, and if it concludes they are a minor they will be kicked off the game. Although this sounds like an outrageous move by Tencent, it seems necessary to comply with the very strict rules around gaming the Chinese government introduced in 2019.
Read more: Gaming giant Electronic Arts hit by a massive data breach
As Gizmodo reports, the new system is called "Midnight Patrol," and it expects gamers to have their face scanned while sitting at a computer if they aim to play games. Their face is then matched to a registered profile, which includes their real name and age. If the person is a minor, then a firm limit is set on how long they can play and when.
Tencent has said that the software only works 99.8 percent, which means that 1 in 500 children could have a chance of getting through the software. The new functions will primarily be used on around 60 mobile games, including the massively popular Honor of Kings multiplayer battle game.
It's also clear that this new facial recognition system is an effort by Tencent to continue to stay in the Chinese government's good books. As, In 2019, an overhaul of how China controls and censors games led to a total freeze on the release of new games that lasted nearly 9 months. During that time, Tencent registered a loss of $190 billion in market value.
Source: Bloomberg