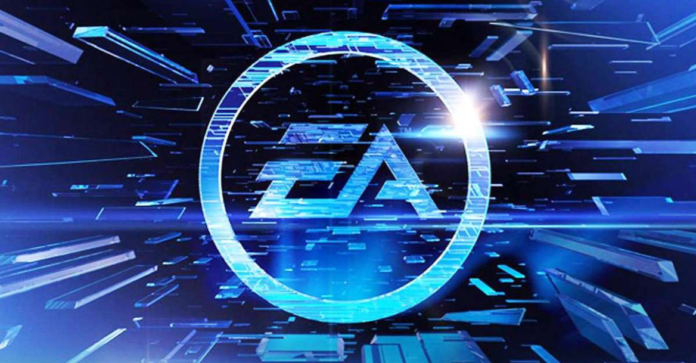 Cybercriminals have now gained access to the data of gaming behemoth Electronic Arts (EA), the publisher of Battlefield, FIFA, and The Sims. It has been reported that the hackers stole a great portion of the game source code and relevant internal tools, total stolen data equaling 780 GB.
Furthermore, the company is one of the biggest game firms in the world. It includes major series such as Battlefield, Star Wars: Jedi Fallen Order, The Sims, and Titanfall amongst the titles it publishes or develops, as well as a wide range of yearly sports games.
Read more: Largest password collection of all-time leaked online with 8.4 billion entries
The hackers were also able to capture the proprietary EA frameworks and the firm's software development kits (SDKs) utilized by its developers to produce games. Instead of exposing the data, they hacked from EA online, the hackers accountable for the data breach are now trying to sell the records and tools they gained from the firm on illegal hacking forums where they could be utilized by other cybercriminals.
Moreover, a statement released by an EA spokesperson clarified that the company does not foresee any impact to its games or business as a result of the breach, stating:
"We are investigating a recent incident of intrusion into our network where a limited amount of game source code and related tools were stolen. No player data was accessed, and we have no reason to believe there is any risk to player privacy. Following the incident, we've already made security improvements and do not expect any impact on our games or our business. We are actively working with law enforcement officials and other experts as part of this ongoing criminal investigation."
Read more: 3.2 billion email and password pairs were leaked on an online hacking forum
In addition, last February, Cyberpunk and The Witcher developer, CD Project Red also experienced a ransomware attack which led to the source code of their engine being exposed online just last week. Capcom, a Japanese developer also encountered a ransomware attack that may have leaked the personal data of up to 350,000 users.
Source: Yahoo