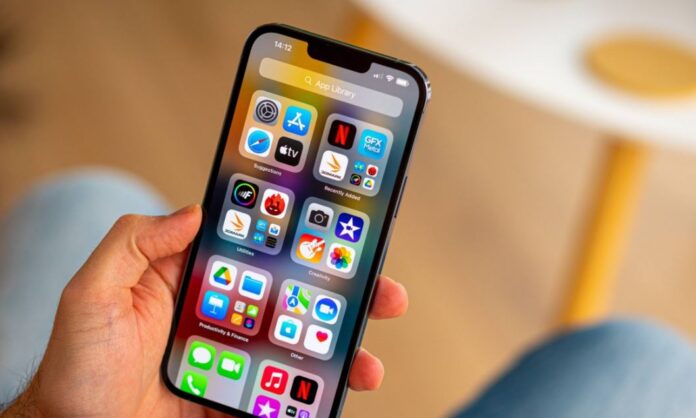 Tech giant, Apple will now support unlisted apps on its App Store. The unlisted apps will be discoverable only with a direct link and will not be available to the general public on the platform. Apple expects these unlisted apps to be used for limited audiences such as employees, students, or conference attendees and the new apps will be available via the Apple School Manager and Apple Business Manager platforms. 
Apple's App Review Team Will Review the Unlisted Apps
Furthermore, unlisted apps will still have to be authorized by Apple's App Review team. Unlisted apps will require to be "ready for final distribution" suggesting betas and pre-release builds will not be eligible. Developers whose apps are already listed on the App Store and want to have unlisted versions will merely need to submit a new request for an unlisted version.
Read more: Apple to Rollout its App Store Connect Experience to All Developers
A similar approach under the Developer Enterprise Program, which was initially put in place for developers to test and internally circulate apps before they're officially inspected by Apple, caught bad actors using the program to avoid Apple's rigorous safety conditions. This directed to the shady existence of pirated games, gambling, and adult apps that could be smoothly sideloaded onto iPhones. It's unclear how strict the review process will be for unlisted apps, but results from Ars Technica suggest it will be secured for apps with a limited audience only.
Apple Business Manager Will Create a New App Record in the App Store
In addition to this, apps only approved to go on the Apple Business Manager or School Manage platforms will require to take extra steps such as creating a new app record in the App Store, uploading the binary, and then setting the distribution method to Public before finishing the unlisted request form. Apple also recommends that devs use a mechanism on their unlisted apps that prevent unauthorized use.
Source: The Verge