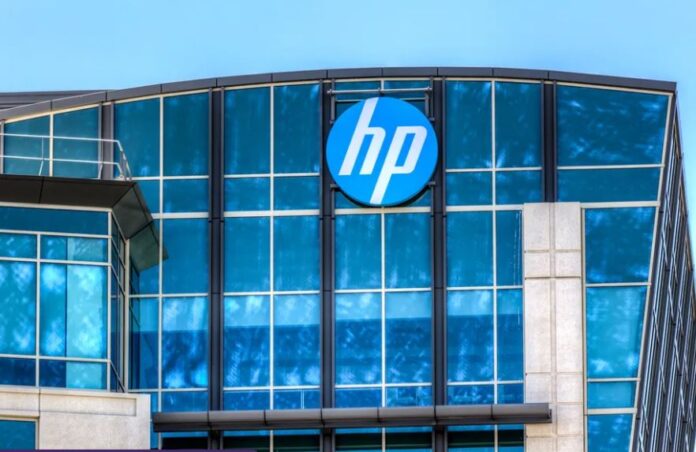 In the recent news, American laptop manufacturer Hewlett Packard, known as HP, has just won a multi-billion-dollar fraud case over a company it acquired for $11 billion in 2011. The British software firm, Autonomy was fraudulently traded to HP for much greater than its true value. The laptop manufacturer had filed a multi-billion-dollar fraud case against Autonomy's founder and former chief financial officer, Mike Lynch, arguing that they "artificially inflated Autonomy's reported revenues, revenue growth, and gross margins".
HP Won a Multi-Billion-Dollar Fraud Case Over the Acquisition of Autonomy
Moreover, the British judge heading the court case discovered on Friday that HP had been correct with its claims in the multi-billion-dollar fraud case. It was finally found that Lynch had masterminded an elaborate fraud to inflate the value of his firm Autonomy before it was acquired by Hewlett-Packard (HP). Lynch was mindful that his company's methods were illegal, the charges were incorrect, and the revenue recognition was improper. 
Furthermore, this made Autonomy's acquisition one of the greatest tech deals at that time. Lynch will now be extradited to the United States to face criminal charges with up to 20 years of jail time. Lynch's lawyers disclosed that he intends to appeal the judge's decision as well as the extradition order. Justice Robert Hildyard stated that HP had won the majority of its civil lawsuit against Lynch though the damages rewarded to HP are going to be significantly smaller than the $5 billion mandated.
The CEO Wrote Down the Value of Autonomy by $8.8 Billion 
Moreover, a year after Autonomy's acquisition, HP threw out its CEO who was the creator of the deal which was considered to help transform the computer and printer manufacturer, one of Silicon Valley's oldest firms, into a more worthwhile business software and services group. It wrote down the value of Autonomy by $8.8 billion and pursued damages from Lynch and his associate Hussain after winning the multi-billion-dollar fraud case. 
Read more: A New Lawsuit Gets Filed Against Google Over Deceptive Location Tracking
Source: Pro Pakistani