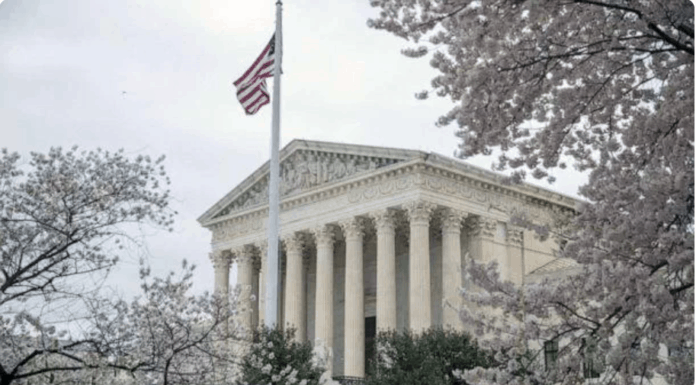 The Supreme Court of Washington has ruled for Alphabet Inc.'s Google in a multibillion-dollar dispute with Oracle Corp. over the parts of Google's Android smartphone-operating system, a judgment that could undermine software copyright protections but grant developers more scope to build on each other's products.
The experts have analyzed that a decision in support of Google, permitting the copying of code as "fair use," could promote the more rapid development of new consumer products and modern digitized products, primarily enabling organizations to build on each other. However, there could be a drawback to it, as some start-up corporations fear that the ruling could harm their ability to generate profits if tech giants like Google can swoop in and copy material without compensation.
Read more: New Google Play Store policy limits apps from scanning a user's entire app list
The tech giant used around 11,500 lines of the Java code created by Oracle, but the court remarked, that was only 0.4% of Java code. Furthermore, Google only incorporated that four-tenths of a percent in a completely new and transformative code for Android smartphones, which was a "fair use" according to the country's copyright laws, therefore, Oracle is not qualified for the compensation.
"In reviewing that decision, we assume, for argument's sake, that the material was copyrightable. But we hold that the copying here at issue nonetheless constituted fair use. Hence, Google's copying did not violate the copyright law," Justice Stephen Breyer addressed in the decision, which reverses Oracle's earlier win. Justices Samuel Alito and Clarence Thomas dissented.
You may also like: Facebook, Google plan new underwater cables to connect Southeast Asia and America
Breyer further informed that Google's copying of the Java SE API, comprised of only those lines of code that were required to enable programmers to implement their accumulated skills to operate in a new and transformative program. In addition to it, Google SVP of Global Affairs Kent Walker described the decision as a big win for innovation, interoperability, and computing. 
Source: TechCrunch
Image Source: Yahoo