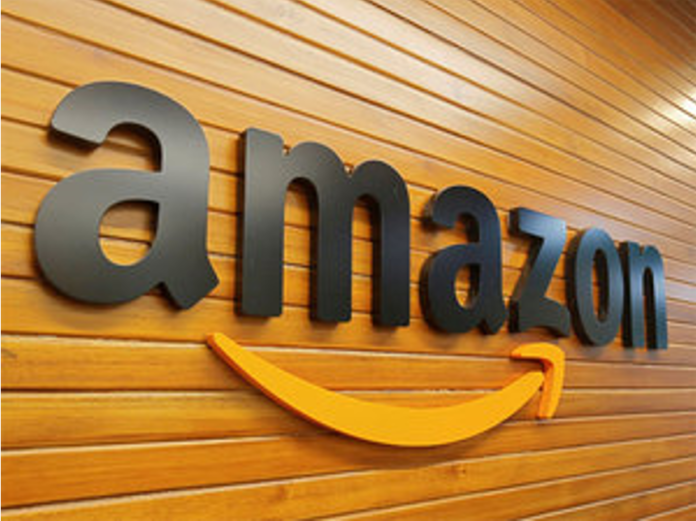 South Punjab's first Amazon Fulfillment and Facilitation Center (AFFC) is to be inaugurated in Multan after Eid-ul-Azha to market a variety of products worldwide with a made-in-Pakistan mark.
Zulfiqar Husnain, Post-Master General (PMG) stated that the government has made persistent efforts to get Pakistani products access to Amazon, and Pakistan Post was actively working to attain the target.
Read more: Amazon opens a facilitation center in Pakistan in collaboration with Pakistan Post
The PMG further said that most of the tasks have been completed on the AFFC at the general post office Dera Adda and it would become functional after Eid-ul-Azha. An Amazon warehouse would likewise be built there to come up to the expectations of Amazon. The work was also in motion to establish Amazon centers with warehouses in Bahawalpur and other areas of South Punjab.
Read more: Pakistan Post Office officially confirmed as Amazon's delivery partner
"Multan officials were in contact with Multan Chamber of Commerce and Industry (MCCI) to ensure that handmade products of South Punjab become an identity of Pakistan on Amazon portal and ensure that local exporters, industrialists, and traders also avail the world's largest online retail platform after registration."
Read more: Trade Development Authority of Pakistan (TDAP) to educate Pakistani sellers about Amazon
He also said Amazon was the world's largest market gateway, and a made-in-Pakistan mark would be a notable achievement for the government. The initiative would not only generate much-needed international exchange profits but would further improve Pakistan Post revenue.
Source: Pro Pakistani