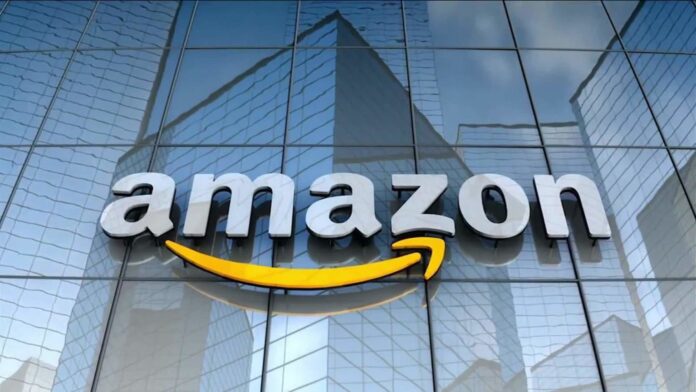 The Trade Development Authority of Pakistan (TDAP) will help Pakistani sellers gain knowledge concerning the e-commerce behemoth Amazon through a set of awareness and education sessions. The official announcement was made by the Advisor to the Prime Minister on Commerce and Investment, Abdul Razak Dawood on Twitter.
Read more: Amazon has now officially added Pakistan to its approved seller list
In his tweets, Dawood explained how the TDAP is "rolling out a series of awareness & training sessions for Pakistani sellers about @amazon in collaboration with trade bodies. This would help businesses to sell their products on a market of 400+ Billion $ successfully".
Read more: Jibran Niaz, the CEO of Utopia Deals ranks amongst the top 5 sellers on Amazon in the world
He further communicated confidence in the development that the TDAP sessions based on conducting trade with Amazon will immensely help "businesses to sell their labels worldwide and will increase the possibilities for" the local group of Pakistani entrepreneurs.
Read more: Amazon's Pakistani employees helped convince the retail giant to allow Pakistani sellers, says Badar Khushnood
While this program is a huge achievement for Pakistan in terms of improving its global commercial outreach in return for huge profits, it will still take some time for regional retailers to understand the Amazon system before obtaining any progress towards earning big dollars.
Moreover, in a recent development, Pakistan has put forward the suggestion of adding Pakistan Post to the list of global e-commerce giant Amazon's delivery partners for packages within the nation.
Image Source: JungleTopp