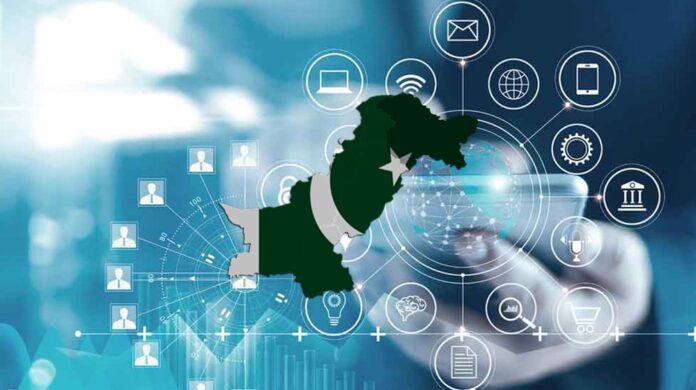 The State Bank of Pakistan (SBP) has directed commercial banks and authorized dealers to facilitate the IT and ITeS exporters in swiftly opening foreign currency accounts and to ensure the timely credit of remittances in local currency accounts of the exporters. The development came after SBP Governor Jameel Ahmed met with representatives from PSEB, MoITT, and [email protected]
Facilitation Provided to IT and ITeS Exporters to Improve the Business Environment
On 13th January, the SBP had issued EPD circular letters titled "Exports of Software, Information Technology (IT) and IT Enabled Services (ITeS)" and "Utilisation of Funds held in Exporters' Special Foreign Currency Account." But, due to misinterpretation by commercial banks, the exporters were facing difficulties in converting the foreign currency remittances into PKR.
The matter was brought to the attention of the finance minister and SBP governor; as a result, a meeting was organized where the central bank issued directions to facilitate the IT and ITeS exporters in swiftly opening foreign currency accounts to retain up to 35% of export proceeds. This, in turn, is also expected to improve the business environment and provide ease of business for the exporters.
IT Industry has Vital Role in Economic Growth: IT Minister
Federal Minister for IT and Telecommunication Syed Amin Ul Haque has also vowed to resolve issues in the IT industry, saying that the IT industry has a vital role in the country's economic growth. While talking to the delegation of the Pakistan Software Houses Association, he said that the IT ministry and [email protected] would have to work for the promotion of Pakistan's IT industry effectively. Chairman [email protected] Zohaib Khan said that IT Industry would not be able to achieve its targets, including 15 billion dollars in exports, without the cooperation of other relevant departments.
Also read: Government Assures Full Support to IT Industry to Boost Exports