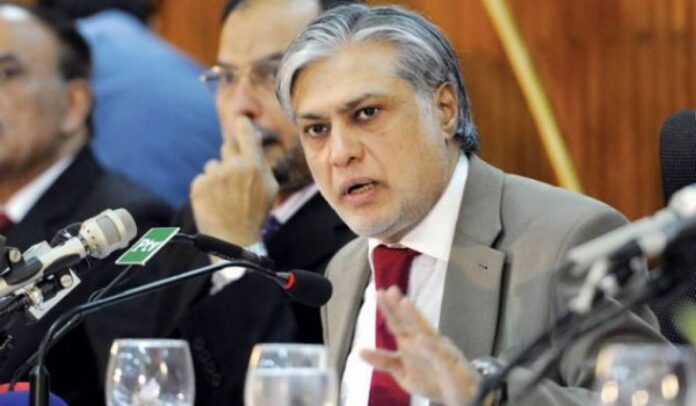 The Finance Minister, Senator Ishaq Dar, has assured full support to the IT Industry and promised to resolve all their concerns. While co-chairing a meeting along with Minister for IT and Telecommunication Syed Amin-ul-Haque, he also reminded the commitments made by the IT industry to the Prime Minister to enhance IT export remittances to Pakistan rapidly.
Finance Minister Heard the Grievances of the IT Industry
During the meeting, the representatives of the IT industry discussed the ease of doing business and the cost of doing business challenges being faced by the industry. They also shared recommendations with the finance minister for resolving immediate issues. The IT Minister thanked the government for their cooperation and assured his ministry's full support in enhancing exports.
Earlier, Ishaq Dar said that exporters of textile products, leather goods, surgical instruments, carpets, and sports goods would be given complete facilitation on importing raw material/ inputs to meet their export requirements. He tweeted; "Export Industry is one of highest priority of our Govt. Five (previously) Zero Rated Export Oriented Sectors & all other exporters will be given complete facilitation for (the) import of raw material, parts and accessories to meet their export requirements."
Measures to Increase Exports
The Ministry of Commerce and the FBR are taking measures to considerably increase exports through speedy payment of refunds, export facilitation, technological changes, and registration of 90 percent of the exporters under the Export Facilitation Scheme (EFS). The government's top priority is to fully implement the FBR's EFS, bringing all big exporters within the scheme's ambit to allow duties and taxes-free inputs for goods to be exported.
Also read: Aminul Haque Lashes out at SBP and FBR for Hindering the Growth of IT Exports