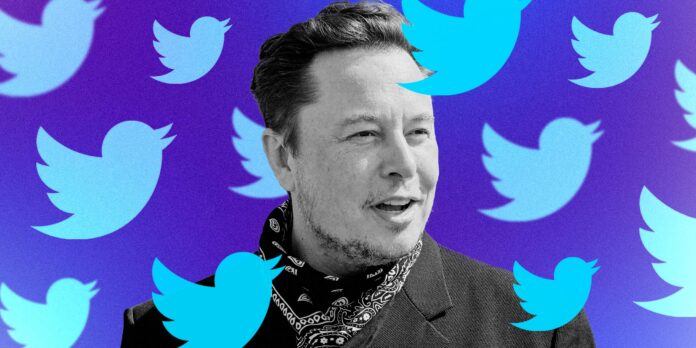 Twitter has made its first interest payment of $300M on the $13bn of debt that Elon Musk used to buy the social media platform. The company settled the quarterly interest payment with a group of seven lenders led by Morgan Stanley. As per details, Twitter paid a group of seven banks, led by Morgan Stanley, which became stuck with the debt after they could not sell it to outside investors.
Financial Analysts Closely Watch Twitter's First Interest Payment
The debt payoff has been closely watched as the first big test of Musk's financial ownership of Twitter. Besides the funds borrowed from a syndicate of banks, Elon Musk has also sold shares in the electric-vehicle maker to fund his $44 billion takeover of Twitter. Since the takeover, Musk has been focused on reducing costs by laying off half the workforce and introducing new plans for the Twitter Blue subscription service, which offers the most-controversial blue tick that has led to several advertisers leaving the platform.
The Revenue Drop
During the initial days, Musk saw a steep decline in the revenue as most of his decisions forced the advertisers and eminent users to leave the platform in protest. His measures to issue verified checks to certain accounts also caused big chaos with a medical company losing most of the value of its shares due to a piece of fake news from a verified and dummy account.
Also read: Musk Admits Massive Drop in Twitter Revenue as More Brands Pause Ads