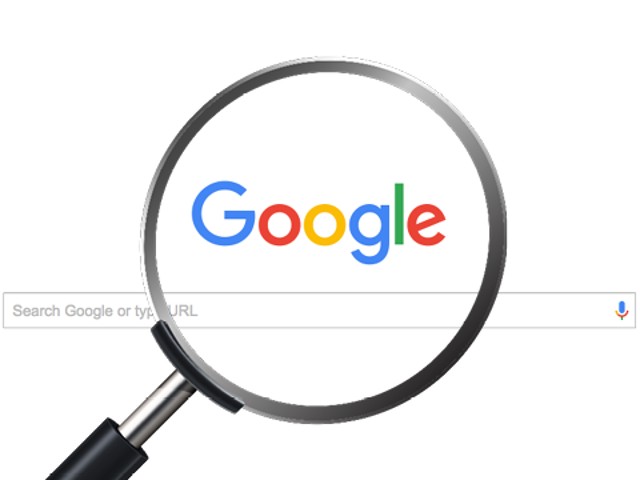 Google plans to unveil a search engine with chatbot feature and over 20 other AI projects to strengthen its portfolio against rivals. Google is facing tough competition from the rising demand for AI chatbots; as per reports, the company is working on a search engine with chatbot features similar to that of ChatGPT.
Search Engine With Chatbot Feature to Fight Misinformation
Google's search engine with chatbot is expected to focus on accuracy and safety while also combating misinformation. This chatbot with moral and ethical boundaries will hopefully put Google ahead in the AI trends. Sundar Pichai, the CEO of Google, said that the company is preparing to show some entirely new experiences for users, developers, and businesses.
"I am confident about the huge opportunity in front of us thanks to the strength of our mission, the value of our products and services, and our early investments in AI. To fully capture it, we'll need to make tough choices," Sundar wrote in a memo to the staff. The latest updates come just one month after Google's management declared "code red" to take over the hugely popular AI chatbot from OpenAI.
Chinese Search Giant to Launch ChatGPT's Rival
The Chinese search giant, Baidu, plans to roll out an AI chatbot service similar to OpenAI's ChatGPT. According to a person familiar with the matter, the company plans to debut a ChatGPT-style application in March, initially embedding it into its leading search service that will allow users to get conversation-style search results. In 2022, the company demonstrated a virtual human named Xijiajia, capable of painting a picture of a cat upon request.
Also read: Google Rings Alarm Bells Over the Future of the Company Amid the Launch of ChatGPT