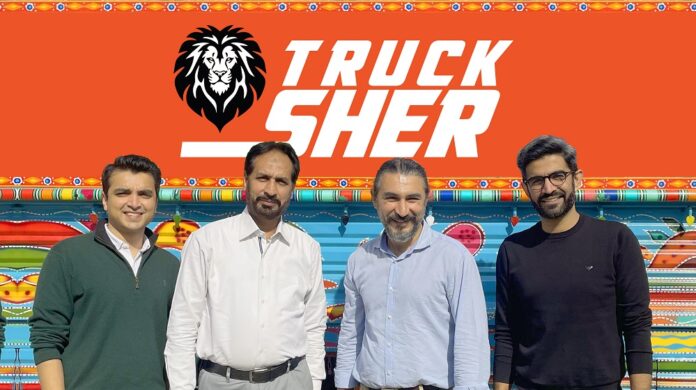 Pakistan-focused VC, Sarmayacar, has recently announced that it has helped launch and invested in a trucking marketplace TruckSher. The VC company did not reveal the exact amount of capital that has been invested into the startup. It also did not share the specific details about how much stake the company owns in TruckSher but has confirmed that it's a majority. 
Sarmayacar usually invests in early-stage Pakistani startups by either supervising the investment rounds or engaging in them. It is the first time it has assisted to build a startup from scratch. TruckSher is being directed by Abid Butt, a successive entrepreneur who has previously established and managed different businesses. The startup was inaugurated in February earlier this year, the trucking marketplace connects shippers with truck owners and drivers to assist them to book their shipments for transportation inside the country and beyond Afghanistan. 
Read more: Katalyst Labs collaborates with HBL for Startup Acceleration and Women Leadership Enablement
The services of the startup are already being employed by multiple conglomerates of the country, some of which happen are limited partners in Sarmayacar's debut $30 million fund. The startup intends to use the financing it has received from Sarmayacar to expand its fleet, customers, and inaugurate more facilities across the country.
Read more: Pakistan-Saudi health platform, Educast join hands with Palestinian startup to provide medical help in Gaza
Rabeel Warraich, the Managing Partner at Sarmayacar, stated, "We are very excited about the TruckSher team and the business model. It is a very large sector and there is a lot of successful precedence across the world where digital freight networks have created efficiencies, higher jobs, and better service levels."
Furthermore, the co-founder and Managing Director of TruckSher, Abid Butt stated that they believe the prompt scale and thriving technology adoption are important to ensure the company can add value to our customers and member drivers. TruckSher will scale quickly with offices across the land freight network, ports, manufacturing zones, and farming belts of Pakistan.
Source: MenaBytes