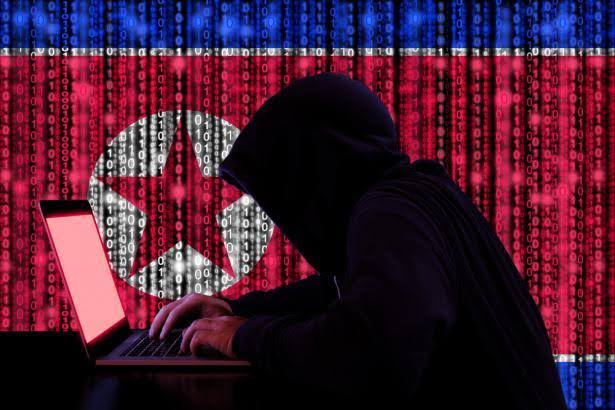 According to a report by Chainanalysis, a blockchain analysis firm, North Korean hackers launched at least seven attacks on cryptocurrency platforms last year to steal almost $400 million of cryptocurrencies.
Read more: Hackers Mine $110,000 Worth of Crypto by Hijacking HP-Branded Servers
Hackers targated multiple firms to steal around $400 million of cryptocurrencies
As per reports, North Korean hackers targeting investment firms and centralized exchanges with a variety of tactics, including phishing, malware and social engineering to steal around $400 million of cryptocurrencies in 2021, making it one of the most lucrative years to date for cybercriminals in the severely isolated country. According to research from the cybersecurity company Kaspersky, North Korea has a dedicated hacking team that has been steadily attacking small- and medium-sized companies that deal with cryptocurrency and related projects.
The report added; "Once North Korea gained custody of the funds, they began a careful laundering process to cover up and cash out." A United Nations panel of experts that monitors sanctions on North Korea has accused Pyongyang of using stolen funds to support its nuclear and ballistic missile programs to circumvent sanctions. The report further highlighted the rise of Lazarus Group, which gained notoriety in 2014 when it was accused of hacking into Sony Pictures Entertainment as revenge for The Interview – a satirical film that mocked North Korean leader, Kim Jong Un.
The Lazarus Group
Lazarus Group – A hacking group sanctioned by the United States, which says it is controlled by the Reconnaissance General Bureau, North Korea's primary intelligence bureau. The group is accused of ransomware attacks, hacking of international banks and customer accounts. Chainalysis concluded; "Whatever the reason may be, the length of time that (North Korea) is willing to hold on to these funds is illuminating, because it suggests a careful plan, not a desperate and hasty one."
Source: NBC News