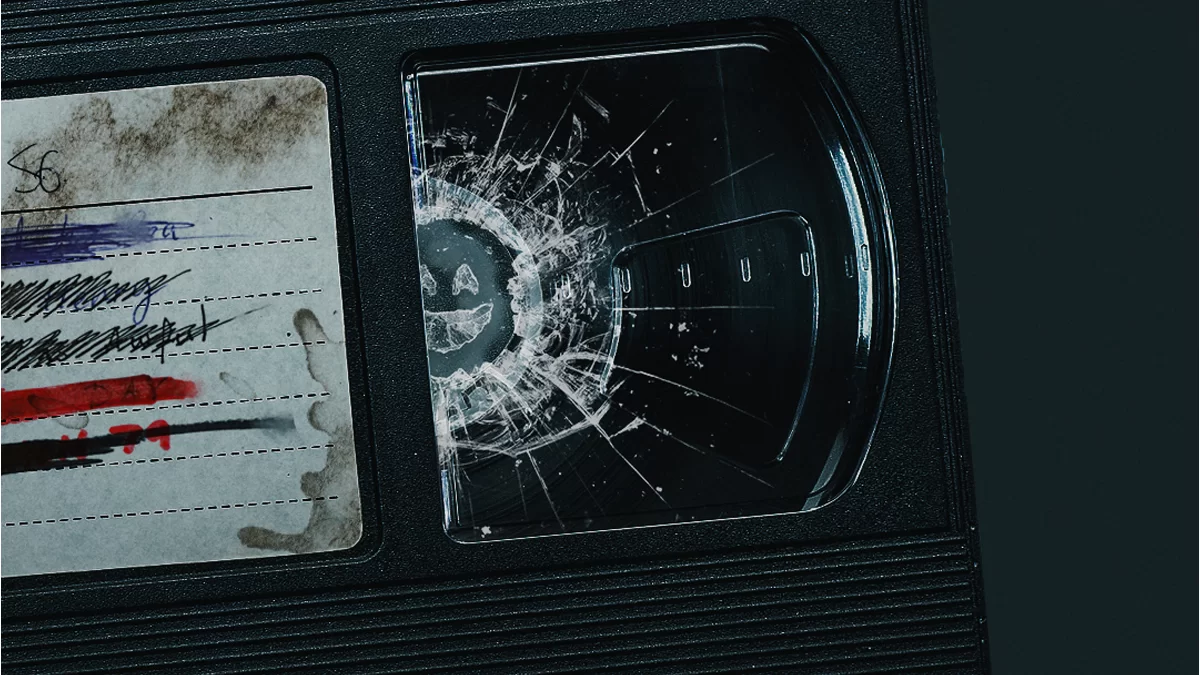 Out of nowhere, Netflix has confirmed Black Mirror Season 6 with a surprise trailer launch. Brooker, who's credited with creating and writing Season 6, has said that he has broken some of his own rules for the new episode. The star cast of season six includes; Aaron Paul, Anjana Vasan, Annie Murphy, Auden Thornton, Ben Barnes, Clara Rugaard, Daniel Portman, Danny Ramirez, Himesh Patel, John Hannah, Josh Hartnett, Kate Mara, Michael Cera, Monica Dolan, Myha'la Herrold, Paapa Essiedu, Rob Delaney, Rory Culkin, Salma Hayek Pinault, Samuel Blenkin, and Zazie Beetz.
Black Mirror Season 6 to Return in June
The surprise teaser drop has confirmed that the show is set to release on Netflix, in June, this year. For the unversed, Black Mirror Season 5 was a great hit and the fans were left asking for more; however, the season is coming after four years of long wait. "It should be a series that can't be easily defined and can keep reinventing itself. So partly as a challenge, and partly to keep things fresh for both me and the viewer, I began this season by deliberately upending some of my own core assumptions about what to expect," said Brooker.
As per media reports, the sixth season of 'Black Mirror' is the most unpredictable, unclassifiable, and unexpected yet. "I've always felt that Black Mirror should feature stories that are entirely distinct from one another, and keep surprising people (and myself) or else what's the point?" Black Mirror creator, writer, and executive producer Charlie Brooker said. According to Netflix, Black Mirror is a twisted, high-tech near-future where humanity's greatest innovations and darkest instincts collide.
Also read: Netflix Releases a Nostalgia-Packed Video to Celebrate its 25th Anniversary