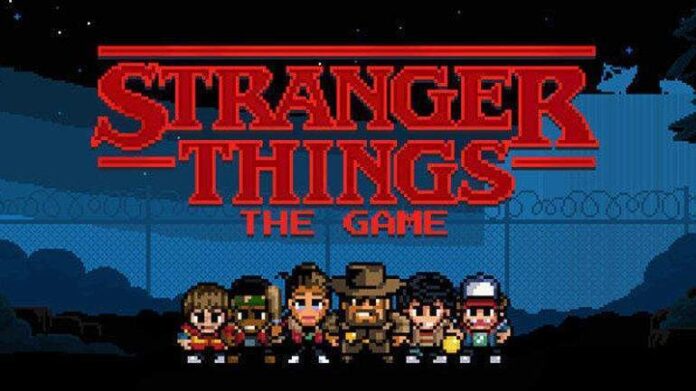 Netflix released stranger things games based on its popular show Stranger Things: 1984 and Stranger Things 3. However, the two mobile games will only be available for Netflix users in Poland. The video-streaming app shared the development through a tweet and stated that it is at an early stage of gaming on their platform, this means that users may encounter problems while playing the games.
Let's talk Netflix and gaming.

Today members in Poland can try Netflix mobile gaming on Android with two games, Stranger Things: 1984 and Stranger Things 3. It's very, very early days and we've got a lot of work to do in the months ahead, but this is the first step. https://t.co/yOl44PGY0r

— Netflix Geeked (@NetflixGeeked) August 26, 2021
Netflix released stranger things games only for their subscribers
Both games can only be accessed by Netflix subscribers on their Android devices. The company confirmed that it would not charge any additional fee to access the games, they will also be free of advertisements. Netflix is looking to expand the test in the coming months, including iOS.
When users tap the Install Now button on the Netflix app, they'll be taken to the Google Play Store and they can download the game to their device. The games can also be download directly from the Play Store, though the user will need to confirm their Netflix log-in credentials. Netflix is also preparing to launch – a tactical game adapted from the Netflix Original series The Dark Crystal: Age of Resistance – on Nintendo Switch, Xbox One, PlayStation 4, PC, and Mac.
Netflix experimenting with different categories of entertainment
Netflix announced its entry into the gaming market after the company released its second-quarter earnings which state that the video-streaming app had lost 43,000 subscribers in the US and Canada. Last month, Netflix announced the hiring of Mike Verdu, an ex-EA and Facebook Executive, as the vice president of game development,  Verdu has previously worked with Facebook to develop games for Oculus virtual-reality headsets.
Read more: Netflix is planning to debut in the gaming market
Analyst Jason Bazinet wrote, "This feels like a significant event with broad ramifications across the video-games landscape. Netflix's move creates obvious risks for more prominent game developers and publishers."