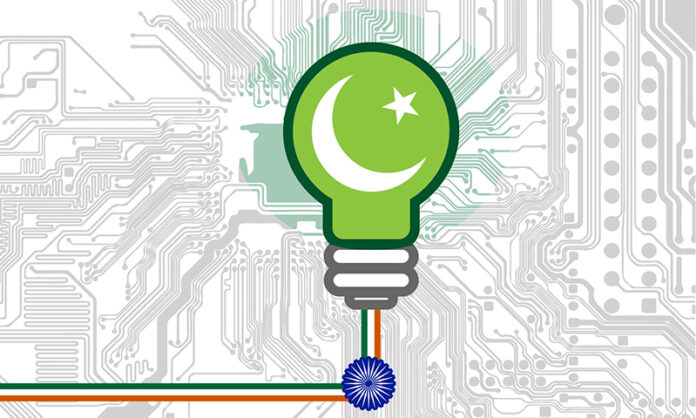 The Khyber Pakhtunkhwa Science and Information Technology has launched an initiative with the help of the World Bank to empower budding entrepreneurs. The KPSIT will train 25000 individuals in advanced digit skills through this newly initiated endeavor, which will help generate more employment opportunities and PM's digital Pakistan initiative.
KPSIT will train 25000 individuals for the next two years
The science and tech department will train 25000 men and women over the next two years for Rs3 billion. The project aims to train future entrepreneurs and to help them start their business ventures. The KP government has also planned to establish three special technology zones (SEZs) to create employment opportunities in the science and technology field. The zones will be constructed in Mardan, Haripur, and Peshawar districts.
Read more: NA passes Special Technology Zones Authority Act to boost domestic IT sector
A tremendous amount of failure is observed while starting a new business mainly due to the constraint of initial investment, unavailability of free/low-cost guidance, unawareness of market trends, and lack of technical expertise. The KP's government initiative is planned to provide hands-on support and guidance to startups with strategic resources and to bring innovation and sustainability, which will help them grow and develop.
A memorandum of understanding was also signed between KP Board of Information Technology (BoIT) and JS Bank to extend financial support to leading women startups, freelancers and women graduates. Under this contract, both institutes will organise financial literacy training and provide coaching to skilled persons under the guidance of experts from the KP IT Board, this strategic partnership will bring freelancers and startups into the mainstream economy.
KPK provided digital skills to 3,000 women
The KP government had earlier trained 3,000 women in digital skills, to enable them to play their role in boosting the digital economy of the province in particular and Pakistan in general.
In this regard, the Minister for Science and Technology, Atif Khan, said that practical steps are being taken to empower women economically. The provincial government has so far completed the training of 15 companies under the startup project. He further added that 10 out of these 15 companies have been registered with the Security and Exchange Commission Pakistan (SECP).
Source: Mashable