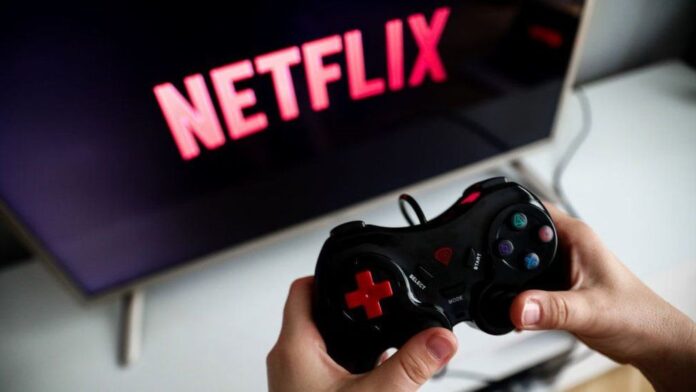 Netflix is extending its services to video gaming and aims to offer ad-free games for mobile devices with no additional cost to the subscribers, as early as next year. It comes after the company published its latest financial results on July 21st, which showed that subscription growth had slowed considerably.
Despite an enormous year of subscriptions in 2020 due to lockdown, this year the Californian-based company has garnered only 1.5 million new subscribers worldwide. Analysts said the Netflix move is not intended for obstructing the gaming market but to keep the viewers engaged by offering different kinds of content.
"Entertainment and tech brands are adding gaming because it is adjacent to their video products, which makes gaming a somewhat natural addition of what they already do," said eMarketer analyst, Ross Benes.
In a letter to investors, Netflix said they are in the early stages of expanding into the video games market, carving on its initial work with interactive television, on projects such as Black Mirror: Bandersnatch and the Stranger Things games.
Netflix had also appointed former Electronic Arts and Facebook executive, Mike Verdu to work on a new video game project. The company is also recruiting for several new game development positions.EA holds powerful gaming titles like; The Sims, Mass Effect, FIFA 21, Madden 21, and Medal of Honor.
Read more: Gaming giant Electronic Arts (EA) hit by a massive data breach
Netflix's gaming endeavor will start with ad-free games for mobile devices, which will be available on its application. Netflix also said it would run trials for games based on existing Netflix franchises, as well as original stand-alone games.
Various services have been experimenting with video game subscriptions. Last year, Amazon invested in Luna, a cloud gaming service. Google initiated game-streaming service Stadia in 2019, and Apple launched a mobile gaming subscription service, Apple Arcade in 2019.
Source: BBC News