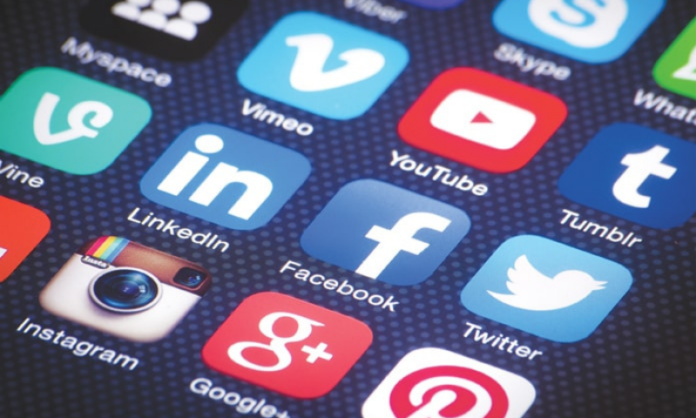 The government of Pakistan has barred all its employees from using social media platforms, in order to prevent the leak of official data and documents. According to reports, the Establishment Division has published a notification that states that no government employee can engage in any social media platforms without the consent of the government.
Government Employees Are Also Barred from Stating Opinions on Social Media Platforms
Moreover, the employees are also barred from contributing opinions on any social media platforms, which may either harm the national security or "friendly relations with foreign states, or offend public order, decency or morality, or amount to contempt of court or defamation or incitement to an offense or propagate sectarian creeds", the notification stated.
It government notice further stated, "They (government servants), while using different social media platforms including Facebook, Twitter, WhatsApp, Instagram, Microblogging, etc, to air their views on a host of subjects and sometimes indulge in actions or behavior that does not conform to the required standards of official conduct, as envisaged in the Rules".
The Directions Given to Employees Are under Government Servants (Conduct) Rules, 1964
In addition to this, the Establishment Division announced that the actions of government employees range from unapproved relaying of the confidential data to advertising the incorrect or misleading data to the publicizing of political or sectarian views, etc. The announcement gave detailed directions to government employees under Government Servants (Conduct) Rules, 1964, directing participation of government servants in various social media platforms.
Read more: Federal Cabinet initiated a 'Major Debate' to Scrutinize Social Media Applications
"Rule 18 of the Rules bars a government servant from sharing official information or document with a government servant or a private person or press," the notification continued. The notification, while referring to Rule 22 of the Servant Rules, asserted that state employees are restricted to deliver any kind of statement or "opinion which is capable of embarrassing the government in any document published or in any communication made to the press or in any public utterance or television program or radio broadcast delivered by him or her".
Disciplinary Action to Be Conducted against the Offending Employee
Furthermore, in case of any negligence of the instructions, the action will be deemed equivalent to misconduct and lead to disciplinary action against the offending government employee under Civil Servants (Efficiency and Discipline) Rules, 2020. Moreover, the notifications stated, disciplinary measures would also be held against the serving government employee in case they were administrators of the social media platforms.