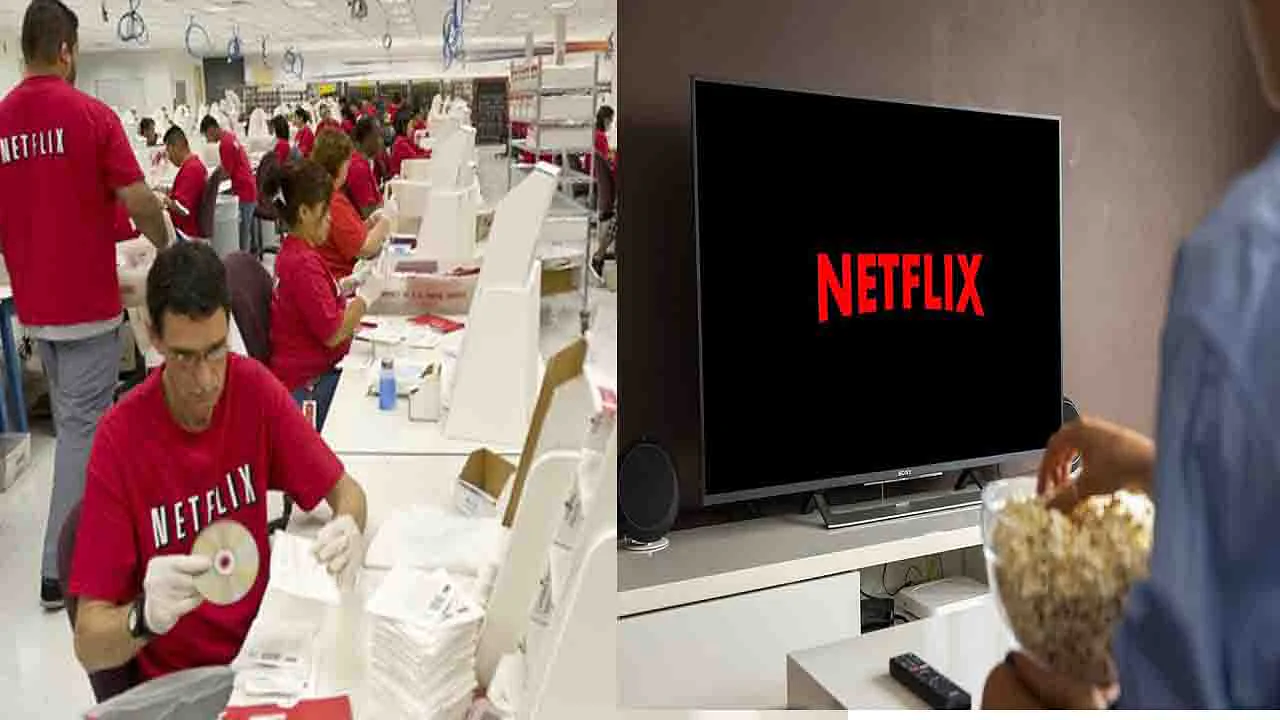 Netflix announced that it is cutting 150 staffers due to declining subscribers and revenue slowdown. A spokesperson from Netflix said; "As we explained on earnings, our slowing revenue growth means we are also having to slow our cost growth as a company. So sadly, we are letting around 150 employees go today, mostly US-based."
Netflix is cutting 150 staffers from various departments
Although Netflix hasn't specified the department affected by the latest development a report from a US-based newspaper agency reported that Netflix is cutting 150 staffers from the recruiting, communications, as well as content departments. However, some staffers also said their losses online, an ex-employee wrote; "I, too, was affected by the Netflix layoffs today. it was a wild ride and I'm really proud of the work that I did."
unfortunately i, too, was affected by the netflix layoffs today. it was a wild ride and i'm really proud of the work that i did, particularly being part of the @netflixgolden launch, and feel v. lucky i got to work with such brilliant people

— Madelyn Chung 鍾舒華✨ (@madelynchung) May 17, 2022
Netflix was a clear leader in the global market until the arrival of its fierce competitors such as Disney Plus, HBO, and Amazon's Prime Video. Netflix's business also boomed during the pandemic when the streaming giant posted good numbers. It is until recently that the company started losing subscribers due to the war in Ukraine and Netflix's crackdown on password sharing, as the company noted that in addition to its 222 million paying households, there are more than 100 million additional households working their way through account sharing.
Netflix's rise in subscription plans contributed to the downfall
Netflix has significantly increased its subscription plan fee throughout the world with UK subscribers paying double the amount of what they used to pay 2 years back. However, the company said that increasing the subscription plan rates has remained significantly revenue positive. The streaming giant also explained that if it was not for the war in Ukraine, it would actually have gained subscribers.
Read more: Netflix Blames Account Sharing for Losing 200k Subscribers and Revenue Decline