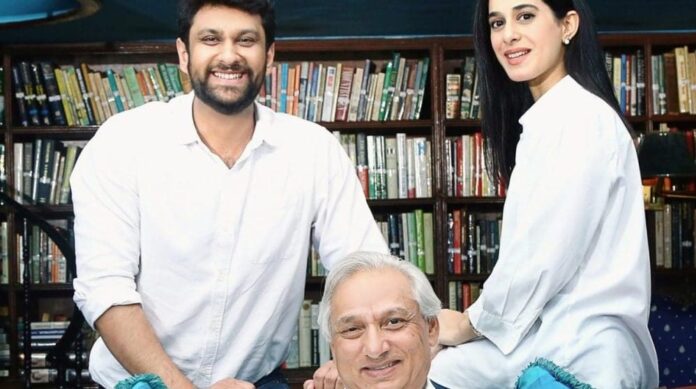 ZoodPay is one of the prominent digital lending platforms for e-commerce in the Middle East and Central Asia and has now entered Pakistan by acquiring Karachi-based Tez Financial Services (Tez). The ZoodPay Tez Financial acquisition deal is backed by leading investors, including Planet N, Flourish Ventures (Omidyar Network), and Accion. 
ZoodPay Will Establish Itself as a New Key Player Via Tez Financial Acquisition Deal 
Moreover, Tez Financial became the first fintech in Pakistan to be awarded a Non-Bank Financial Company (NBFC) license in 2018 and ever since has carved out a specialized niche in the customer lending space supplying nano-loans to the unbanked and underbanked groups across 160+ cities in Pakistan. Furthermore, Through the ZoodPay Tez Financial acquisition deal, ZoodPay is establishing itself as a pivotal new player in the digital lending and fintech industry in Pakistan. 
Commenting on the expansion of the company via the ZoodPay Tez Financial acquisition, Michael Khoi, Chief Executive Officer (CEO) of ZoodPay, stated, "Pakistan is a market brimming with potential given the number of people seeking access to credit facilities. We're confident that by combining ZoodPay's unique ecosystem and experience operating in frontier markets with Tez's local know-how, strong team, and ecosystem partnerships, we'll be able to positively impact the life of Pakistani people and empower them by giving them access to easy, affordable and reliable digital financial services."
Tez Financial is Working to Provide an Improved Digital Lending Journey 
Commenting on the ZoodPay Tez Financial acquisition, the co-founders of Tez said, "We started Tez with an ambition to make access to finance for the masses as easy as access to a mobile phone. We are humbled and thrilled by the confidence shown in our business model by larger regional players and look forward to the next level of development for Tez where our learnings in crafting the digital lending journey and managing risk can serve as a foundation for delivering consumer-centric lending solutions at scale while creating credit histories for the masses."
Read more: Systems Limited Eyes to Acquire NDCTech