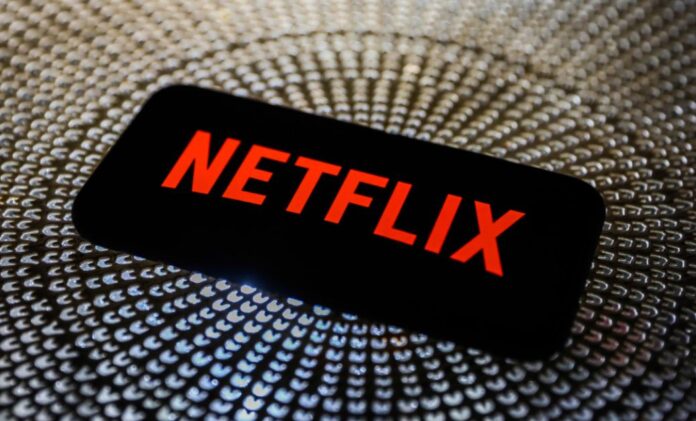 Streaming giant, Netflix reported a loss of 200k subscribers for the first time in 10 years at the start of the year and stated that it expects to lose even more in the spring, sending its share price crashing again on Tuesday resulting in a revenue decline. Netflix's share price initially fell close to 20% on news that ​​it had lost 200k subscribers worldwide during the first quarter. The company expects to lose 2 million more global subscribers in the current quarter blaming it to extensive account sharing.
Netflix Account Sharing is Causing a Drop in Subscribers and Revenue 
In a surprise move, Netflix directors said they were now open to adding advertising to the service – in return for a lower-priced subscription. Netflix co-founder and chairman Reed Hastings has long been opposed to adding commercials or other promotions to the service. The company blamed the drop of 200k subscribers on a number of factors, including its huge size, increased competition, the economy, the war in Ukraine, slowing the rollout of broadband, and account sharing among a large number of people.
Furthermore, Netflix also reasoned that the decision to close up shop in Russia cost the company 700,000 new additions. Netflix stated in a note to investors, "Streaming is winning over linear, as we predicted, and Netflix titles are very popular globally. However, our relatively high household penetration – when including the large number of households' account sharing – combined with competition, is creating revenue growth headwinds."
Netflix Intends to Enhance User Experience 
According to its most recent financial report, on top of its 222 million paying households, Netflix is being shared with over 100 million additional households via account sharing, a problem that causes it "harder to grow membership in many markets" and a problem that was obscured by the corporation's growth during the pandemic. "Our plan is to reaccelerate our viewing and revenue growth by continuing to improve all aspects of Netflix – in particular, the quality of our programming and recommendations, which is what our members value most," Netflix said.
Read more: Netflix Introduces Two Thumbs Up Rating Button