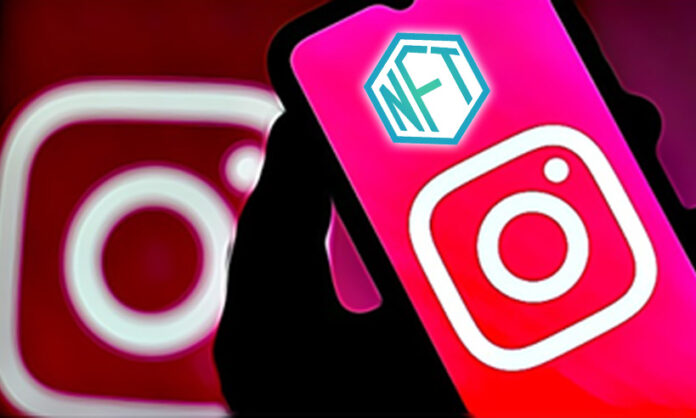 Earlier this year, Meta introduced support for NFTs on Instagram. Today, Meta has announced new features coming to its platform that includes updates on NFTs as well. The Meta-owned platform, Instagram, said that the company now allows select creators to create their digital collectibles and sell them directly to fans on Instagram.
NFTs on Instagram: The Platform Won't Take the Sales Cut until 2024
By introducing NFTs on Instagram, the platform competes directly with other NFT marketplaces. To amp up its efforts in the NFTs arena, Meta has announced that the company won't be taking any cut from the NFT sales until 2024; however, 30 percent will be deducted from sales to account for app store fees. The creators can also set a commission rate for the resales of their work, ranging from 5% to 25%.
Instagram will have an "end-to-end toolkit" for creators so that they can make NFT collections and sell them to their fans and followers. For now, the tools are only available to a small group of creators in the United States, but Meta says it plans to expand to more people and countries soon. Dave Krugman, one of the creators selected to test Instagram's NFT marketplace features, said, "Instagram was a catalyst in my creative career. It decentralized the publishing of imagery, much like the printing press did for the written word. It changed everything for me, and this next step is a clear continuation of that decentralization of access and engagement with our audiences."
Other Features to Support the Initiative
Meta has also announced some other features for the creators, such as; support for the Solana blockchain and Phantom wallet, enabling video NFTs in Instagram profiles, and adding OpenSea metadata for select collections. Prior to this, the platform supported Ethereum, Polygon, and Flow blockchains, as well as connections to third-party wallets, including Rainbow, MetaMask, Trust Wallet, Coinbase Wallet, and Dapper Wallet.
Also read: Meta Now Allows its Users to Post NFTs on Both Instagram and Facebook