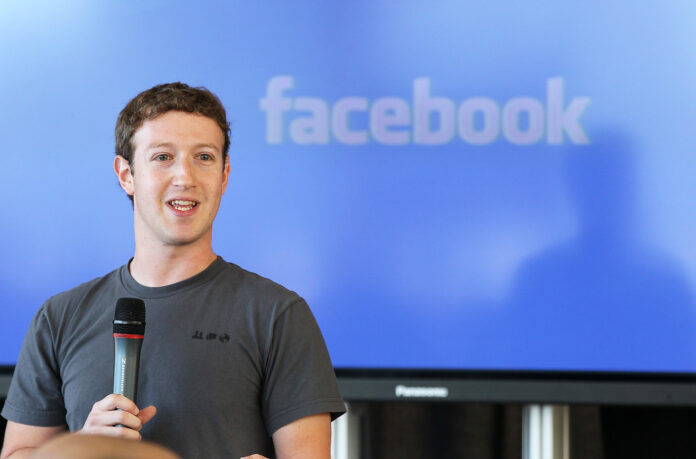 Mark Zuckerberg has shared a heart-wrenching letter with his employees announcing the mass layoffs. He wrote in the letter; "Today I'm sharing some of the most difficult changes we've made in Meta's history. I've decided to reduce the size of our team by about 13% and let more than 11,000 of our talented employees go." He has also announced cutting discretionary spending and extending the hiring freeze through Q1.
Mark Zuckerberg Apologized to the Affected Staff
The CEO of Meta, Mark Zuckerberg said that he is accountable for these decisions as it is tough on everyone. "I'm especially sorry to those impacted," he wrote. Talking about how the company got to this point, he said that the world rapidly moved online and the surge of e-commerce led to outsized revenue growth. While people predicted this would be a permanent acceleration that would continue even after the pandemic ended but it didn't play out that way.
Investors have been concerned about Meta's rising costs and expenses as the company's overall sales declined to $27.71 billion in the quarter while its operating income dropped 46% from the previous year to $5.66 billion. While ending the letter Zuckerberg thanked the employees who would be leaving the job, he said; "This is a sad moment, and there's no way around that. To those who are leaving, I want to thank you again for everything you've put into this place."
Compensation for the Employees Affected by Mass Layoffs
According to Zuckerberg, every U.S.-based employee will receive 16 weeks of severance pay, plus two extra weeks for each year of service, with no cap which means that someone who has worked at Meta for four years will effectively get six months' pay. Moreover, Meta said that workers will also be paid for all remaining PTO time off and they will receive stock-based compensation that was vesting through 15th November.
On top of that, health insurance for employees and their families will also be offered for six months. Meanwhile, the support will be the same for employees outside the US and the packages will be tailored for each market based on local employment laws.
Also read: Elon Musk Begins Mass Layoffs of Twitter Staff; Employees File Class-Action Law Suit