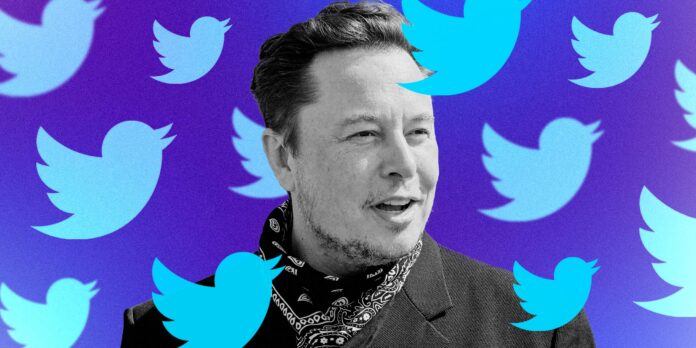 The CEO of Tesla, Elon Musk, has sold Elon Musk Tesla shares worth $4 billion after he acquired Twitter. According to US regulatory filings, Musk has sold 19.5 million shares of the electric car company. This year, he sold over $8 billion worth of stock in April and roughly $7 billion worth in August.
Musk Need to Sell Tesla Shares to Pay the Loan
Musk has to pay around $1 billion a year in interest on the debt Musk took out in order to buy it, but, as some major advertisers have paused the spending on Twitter due to the change in control, experts suggest that in order to pay the debt Musk needs cash, and to get cash, he has to sell Tesla shares. Initially, Musk committed to financing the takeover himself but later went on to receive $7 billion in support from the investors.
As per international media, Musk's net worth has also dipped below $200 billion, leaving him with a stake of roughly 14 percent in Tesla. Ever since the Twitter takeover deal, Tesla has lost nearly half its market value and Musk's net worth has declined by $70 billion. Dan Ives, a tech analyst with Wedbush Securities, said; "Musk's two weeks of ownership of Twitter have been a debacle of epic proportions."
Elon Musk Does not Know What he is Doing: Former Twitter Executive
A former Twitter executive has said that Elon Musk doesn't know what he's doing with Twitter and is making everyone alarmed. Bruce Daisley, Twitter's vice president for Europe, the Middle East, and Africa from 2015 to 2020, said; "I think Elon thought he was going to come in and solve everything, and very quickly he's going to work out that it's far more complicated." He also criticized Musk's plan to charge for the blue-tick certification system. A former Twitter employee said; "In four weeks when there's a racist tweet from the World Cup on the front pages, remember Musk chose to let that happen."
Also read: Musk Admits Massive Drop in Twitter Revenue as More Brands Pause Ads