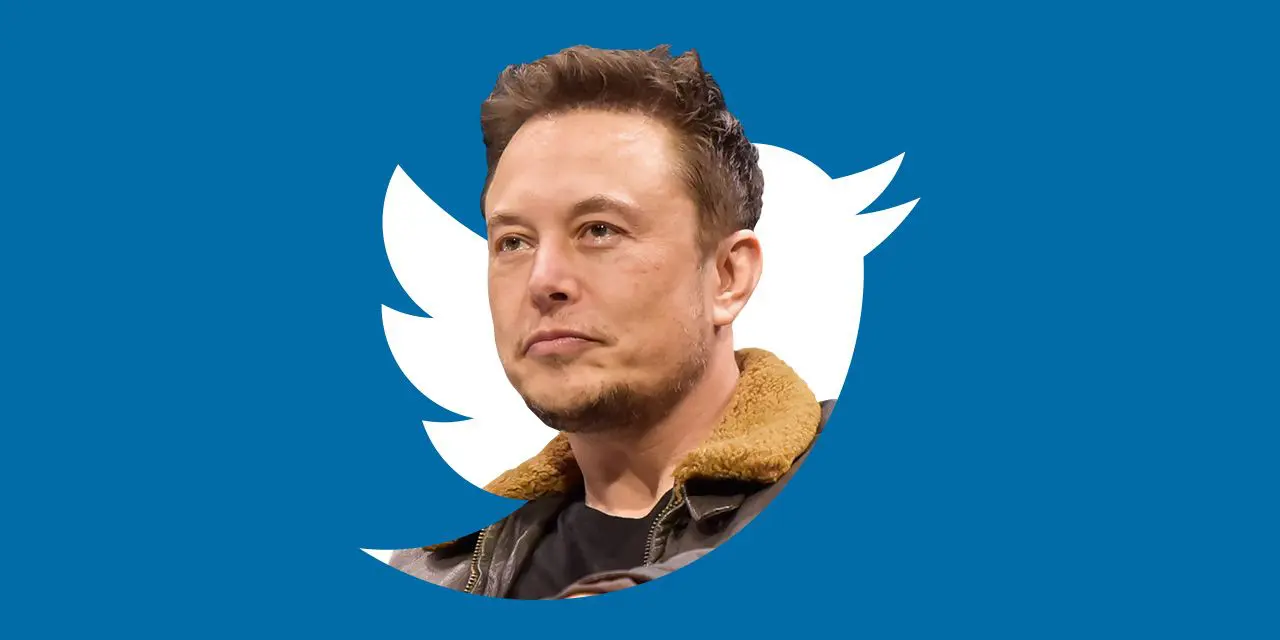 In a severe round of cost-cutting, Elon Musk has laid off almost half of Twitter's workforce. The company had told employees by email that they would find out by 9 a.m. PDT if they had been laid off. The email with the subject line 'Your Role at Twitter' said that if an employee keeps their job, they'll be notified via their work email; if they're let go, they'll be notified on a personal address. The email reads, "To help ensure the safety of each employee as well as Twitter systems and customer data, our offices will be temporarily closed and all badge access will be suspended, if you are in an office or on your way to an office, please return home."
Half of Twitter's Workforce Fired from Multiple Departments
By Friday morning, half of Twitter's workforce was already laid off from departments including ethical AI, marketing and communication, search, public policy, wellness, and other teams. The affected employees started posting on Twitter as they were locked out of their work accounts even before they were notified of their job.
According to the media reports, the laid-off employees will be paid and receive benefits until dates that appear to match the length of the mass layoff notice required by US federal and state law. However, if they sign a separation agreement, all US employees will receive one month of base pay as severance.
Employees Filed Lawsuit Against Unjust Firing
A class action lawsuit was filed in federal court in San Francisco on behalf of Twitter employees who were laid off without prior notice. The lawsuit alleges that Twitter intends to lay off more employees and has violated worker protection laws, including the federal Worker Adjustment and Retraining Notification Act and the California WARN Act, which require 60 days of advance notice.
Also read: Twitter Employees Warn Elon Musk Amid Mass Layoff Reports