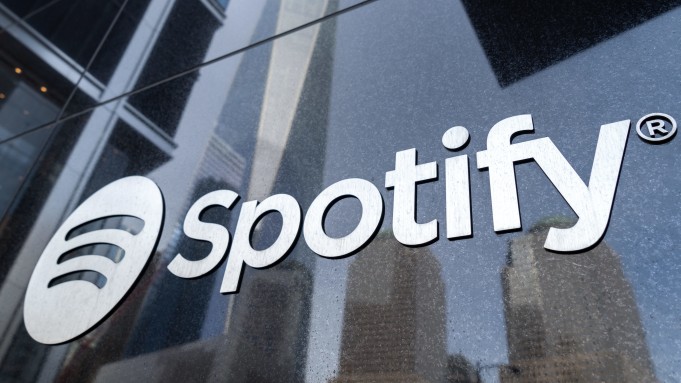 Spotify is following in the footsteps of Meta and Twitter, as the audio streaming service provider has reportedly planned to lay off 75% of its talent acquisition team. A Spotify employee told an international community that the company is getting rid of the employees from its global office.
Spotify to Fire 150 out of 200 People from its Talent Acquisition Team
According to Blind, a community where verified professionals communicate anonymously, an employee from Spotify said; "Spotify is laying off 75% of their Talent Team. This is around 150 out of 200 people. 3 weeks severance pay." As per details, the employees on probation will receive 3 weeks of severance pay while the rest will be given 2 months of severance pay and then a 2-month pay lump sum on top.
Update: This was global office. Severance being 3 weeks was due to still being in probation despite being part of the mass layoff. Others who were outside probation were given 2 months of pay then a 2 month pay lump sum on top.

— Blind (@TeamBlind) November 7, 2022
Last month, Spotify pulled off 11 original podcasts and laid off 5% of its podcast staff. The podcasts which left the platform include Gimlet's "How to Save a Planet," "Crime Show," "Every Little Thing," as well as Parcast's "Medical Murders," "Female Criminals," "Crimes of Passion," "Dictator," "Mythology," "Haunted Places" and "Urban Legends."
Also read: Spotify Will Now Slow Hiring by 25 Percent, Says CEO Daniel Ek
Experts Warn of Many Brutal Layoffs
The Bay Area job market experts said that it may get bumpy in the next few months for workers. They noted that inflation and global uncertainty are taking a toll on companies, and layoffs are expected given what happened in the pandemic. "I don't think we are facing a recession, but companies seem to be positioning themselves just in case," said Jeff Bellisario from Bay Area Tech Watch. Ahmad Thomas, CEO of Silicon Valley Leadership Group, said; "Large companies are taking steps to prepare for an uneven economy." Bob O'Donnell, of Technalysis Research, said; "You are going to see people update their resume probably we expanded fast in the pandemic and now there is some contracting."