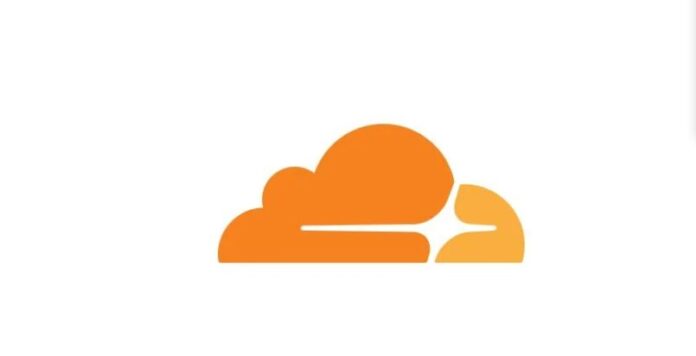 A massive global outage at Cloudflare, a popular CDN choice for many businesses, took down several major websites across the globe, many of which were left completely inaccessible to the general public. These included websites like Discord, Canva, Streamyard, and even the official website for London-based startup Nothing. The company quickly acknowledged the global outage via a tweet and announced soon after that it was working on a fix. 
Moreover, the Cloudflare CDN is powering a large number of websites and services all over the world. A report by Web technology survey firm W3Techs reveals that Cloudflare leads the market of CDNs globally, surpassing competitors including Akamai and Amazon CloudFront. Therefore, the reason for resulting in the mass global outage.
Several Major Websites Were Experiencing 500 Internal Server Error 
The issue now appears to have been resolved for all websites affected by the issue. During the global outage, several major websites displayed a "500 Internal Server Error" for most users, who were left completely unable to access these websites and corresponding specific pages.
According to the latest update available on the Cloudflare Status website, a "critical P0 incident" was declared at 06:34 AM UTC that disrupted Cloudflare's network in broad regions. The company said that the incident impacted all data plane services in its network and resulted in 500 errors across several major websites and services using the CDN.
We are still monitoring the result of the implemented fix.

— Cloudflare (@Cloudflare) June 21, 2022
Cloudflare Has Now Resolved the Issues Concerning the Global Outage
"Due to the nature of the incident, customers may have had difficulty reaching websites and services that rely on Cloudflare from approximately 0628-0720 UTC. Cloudflare was working on a fix within minutes, and the network is running normally now," Cloudflare said in its statement.
Several people on social media complained about the outage that was not limited to a handful of websites but impacted services including Discord, Canva, and NordVPN. Servers of games including Minecraft and Valorant were also not responding due to the issue, per the details available on DownDetector.in.
Read more: Facebook, Instagram, and WhatsApp Recover After Global Outage