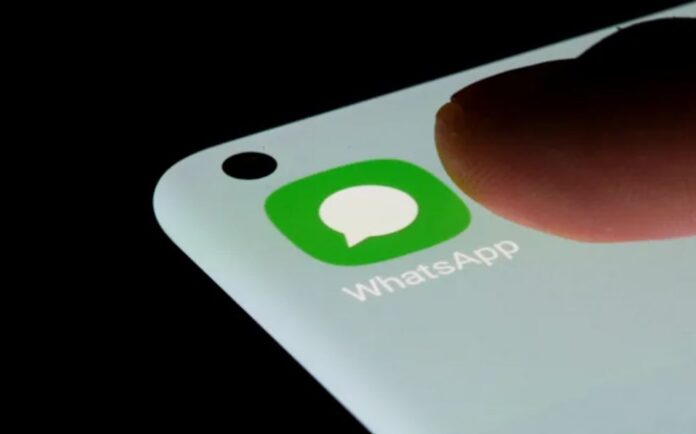 Meta-owned, WhatsApp will now allow users to mute or message other participants individually in group calls as part of new features the instant messaging platform is rolling out. With the launch of the new options, the users can avoid unnecessary disturbance caused in group chats when an individual forgets to mute themselves.
The New Feature Will Also Notify Users When Someone Joins the Group Calls 
According to reports, along with the mute and message option, the app will also notify the users when someone joins the group calls after it has already started. This new group calls feature has been highly requested and was announced by William Cathcart, the Head of WhatsApp at Meta. 
Moreover, he shared the announcement on Twitter so now users can manually mute participants in a group who either forgot to turn off their microphones during group calls or accidentally turned them on. In other words, it is a good quality of life change to the chat app's calling feature. Notably, the ability to mute individuals will be offered to everyone, rather than just the one who requested it.
Some new features for group calls on @WhatsApp: You can now mute or message specific people on a call (great if someone forgets to mute themselves!), and we've added a helpful indicator so you can more easily see when more people join large calls. pic.twitter.com/fxAUCAzrsy

— Will Cathcart (@wcathcart) June 16, 2022
WhatsApp is Also Working on New Privacy Features for the App
Apart from updating the group call features, WhatsApp announced new privacy features. As per the announcement, a user can choose which of their contacts can see their profile photo, about, and last seen status on WhatsApp. These features are a way to ensure the user has control over the people who have access to any information about them. Previously, the instant messaging platform kept the last seen status hidden from strangers and also introduced the new settings where the Android users of the app can transfer their chat histories to iPhone. 
🔒 To further protect your privacy online, we're rolling out new options to your privacy control settings 🔒

Now you can select who from your contact list can see your Profile Photo, About, and Last Seen status. For more information follow this link: https://t.co/UGMCx2n70h

— WhatsApp (@WhatsApp) June 15, 2022
Read more: WhatsApp Rolls Out New Privacy Features for 'Profile Photos' and 'Last Seen Status'