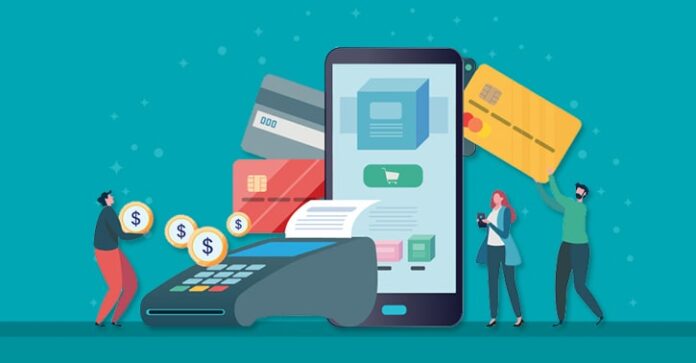 JazzCash, Pakistan's leading fintech, has introduced the country's first-ever digital account for teenagers, the 'JazzCash NextGen Account.' This account will enable adolescents between the ages of 12 and 17 years to collect their pocket money and make all their expenditures digitally.
Once the minor turns 18, they will be able to convert their JazzCash NextGen digital account to a formal JazzCash account using their own CNIC.
JazzCash NextGen account gives full sovereignty to deposit, withdraw cash, make online payments, make QR payments or dispatch money to friends, using the one-stop-shop JazzCash Mobile App and/or USSD string medium.
Unlike a long-winded procedure of opening a bank account and carrying hefty documents, this system will be simpler and convenient, that needs a visit to the nearest JazzCash outlet.
Information that will be required to open the account:
Minor's CNIC or Form B number,
Minor's CNIC or Form B's issuance date,
Minor's mobile number,
Guardian's Mobile number, and
Guardian's CNIC number.
BINGO! The account opens in a jiffy.
Erwan Gelbart, CEO Jazz Cash said, "The younger generation makes up a considerable fraction of the local community and is quite aware of technology and devices. JazzCash is the No. 1 fintech in Pakistan, and we are proud to deliver an early life banking solution for teenagers, to teach financial literacy and obligation firsthand – an essential life mastery in today's times."
A personal digital account for teenagers is an incredible idea to acquaint digital financial services among teenagers. As a major chunk of Pakistan's population consists of youth and it is a promising strategy to empower and encourage them so they can work for a progressive modification in Pakistan.
Read more: JazzCash has collaborated with KASB securities to Promote Retail Investment
Recently,  SBP and JazzCash have signed a memorandum of understanding for boosting financial literacy amongst youth through the engaging and interactive game called "PomPak – Learn to Earn."
JazzCash, under this partnership, is going to provide SBP access to more than 26 million Pakistanis by promoting the PomPak application on its forum. This will help the application reach a broader audience, thus enhancing its usage and ultimately promoting the financial literacy of the nation.