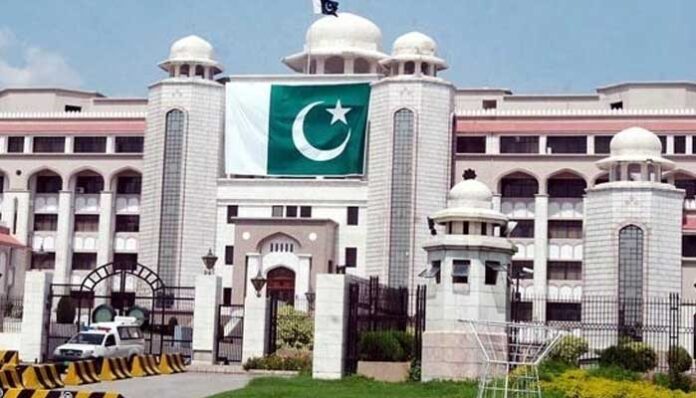 The government has directed the Intelligence Bureau (IB) to investigate the security breach that has resulted in multiple leaked audios of the conversations that took place in the Prime Minister's Office (PMO). According to sources, the breach took place despite the fact that there is a practice of daily search to check if there is any bugging device installed in the PM's Office.
Leaked Audios – A National Threat
The leaked audio has rung alarm bells for many hence elevating the national security concerns as the audio clips were not the telephonic calls but also the face-to-face conversations that took place between the incumbent PM and his aides. PTI leader Mirza Shahzad Akbar, suggested that it could be an inside job, he said; "It is definitely an insider job. Timing is important as it's just before a crucial appointment, the target seems clear to influence the decision, which way though only time will tell!"
Interior Minister Sanaullah said that due to the gravity of the situation, the prime minister has called a meeting of the National Security Com­mittee on Tuesday which will be attended by the top civil and military leadership. He further added; "If it is bugging then it is a serious issue to ascertain how the device was planted and who is behind it. If it is true, stern action will be taken against those involved in it."
Also read: Massive Security Breach: Hours Long Audio Clip Leaked From PM's Office; Up for Grabs on Dark Web
PTI Demands Thorough Investigations
Pakistan Tehreek-e-Insaf (PTI) leader, Fawad Chaudhry, has called for a thorough inquiry into the matter. He said that phone tapping had become unfortunately common in the country, causing a national security crisis. The PTI leader also alleged that the hacker who leaked the audio recording had claimed he had more important recordings which had not been released yet.