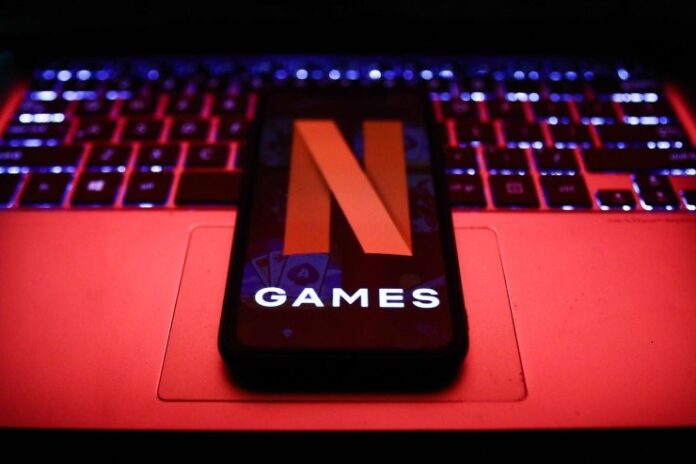 To establish its presence in the video gaming sphere, Netflix is establishing its internal gaming studio in Helsinki, which has been the host to many game development studios, like Supercell and Rovio. However, the company has mentioned that the internal studio won't be releasing any games any time soon but may take years to bear fruit, as it usually is in the gaming industry.
Internal Gaming Studio to be Led by Former Executive at Zynga
The internal gaming studio in Helsinki will be led by Marko Lastikka, a former executive at Zynga and Electronic Arts, who has most recently worked at Zynga's Helsinki branch on the Farmville franchise. This is the first time that Netflix is building a game studio from the scratch instead of acquiring game studios and game developers like it did in the past.
Netflix said that will not just rely on third-party game teams for its gaming catalog. Instead, the company aims to create world-class original titles. Laine Nooney, New York University assistant professor and gaming historian, said; "The Helsinki game industry is in many ways a 'mobile first' game industry. This makes sense when you consider the outsize significance the Finnish company Nokia played at the dawn of the mobile phone industry. The popular game 'Snake' came preloaded on Nokia mobile phones starting in the late 1990s and is widely regarded as one of the first mobile phone games."
Netflix Acquires Finland-based Next Games
Earlier this year, Netflix acquired Next Games, which makes titles like Stranger Things: Puzzle Tales, as a part of the company's bigger strategy to build out its gaming content as a complement to its video catalog. Recently, Netflix has also struck a deal with Ubisoft to make three new exclusives for its growing games catalog.
Also read: 99% of Netflix Users Haven't Tried its Games Yet