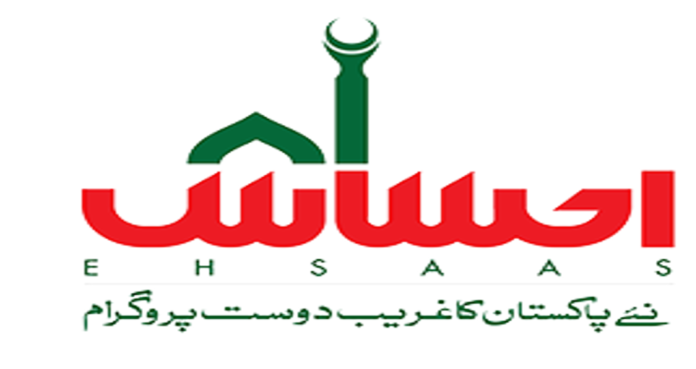 Ehsaas Labour Program is part of Prime Minister Imran Khan's greater initiatives to undertake Pakistan's unemployment predicament. Therefore, the government has once again decided to assist the labor community in the society with Ehsaas Labour Program 2021. According to the details, the second phase of this program has started now.
This Government Program Can Help Us Bring a Positive Change
Furthermore, Pakistan's current employment index has outlined several research proposals for an immediate impact that include contribution to the advancement of PRSP and MTDF documents; potential improvement of the Planning Commission in researching poverty-employment nexus. The research proposals also suggest developing the capacity of the Ministry of Labour, social associates, and other stakeholders in the area of Labour Market Information and Analysis; technological assistance for the establishment of the National Employment Policy, and providing advisory assistance to the national committee for the development of Labour Force Survey (LFS) of Pakistan.
How to Register for Ehsaas Labour Program 2021? | Step-By-Step Instructions 
People can easily apply for Ehsaas Labour Program 2021 online by following the below-listed easy steps:
Open Ehsaas Labour Portal by visiting this link.
Enter your CNIC No.
Enter your Mobile Number.
Select your Network Operator.
Click on Register Button.
To check your application status, visit Ehsaas Emergency Cash Portal and add details in the following format:
Here is how you can do it: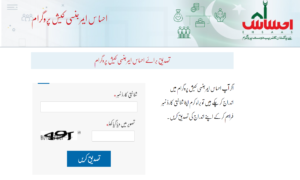 Type your CNIC number in the first box.
In the last row, enter the code shown to the left side of the box
This automatically acknowledges your registration.
Read more: Ehsaas Digital Portal Launched to Facilitate Families to Know their Eligibility Status