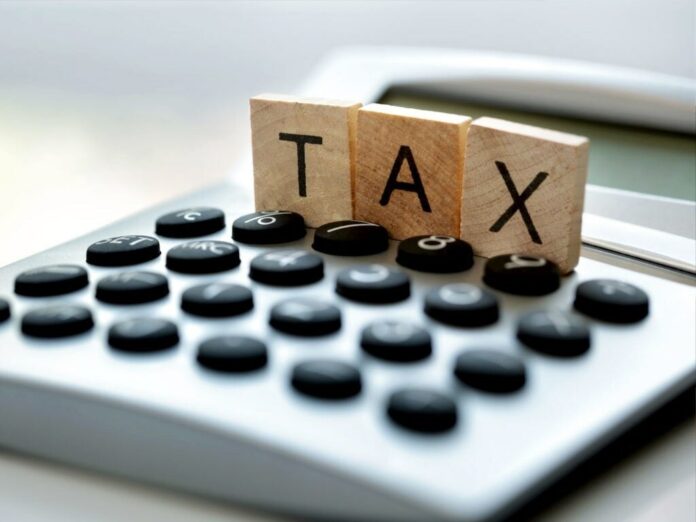 In the recent news, the Punjab Finance Department has collected a total of PKR 50 billion as tax revenue through the online payment solution, e-Pay Punjab, against over 10 million transactions to date.
e-Pay Punjab Allows the Taxpayers to Pay Taxes Through a Hassle-Free Way
Furthermore, the numbers were shared by Punjab Information Technology Board (PITB) Chairman Azfar Manzoor during a growth review meeting. Manzoor stated that the e-pay Punjab continues to efficiently facilitate the taxpayers by allowing them to pay taxes online through a number of payment channels.
During the evaluation meeting, PITB DG IT-Ops Faisal Yousaf and other senior executives were also present. The members of the conference were informed that through the said online system, e-Pay Punjab, total tax revenue of PKR9.68 billion was obtained against 1,385,009 transactions on account of token tax.
Read more: PITB signs Digitization Agreements with Punjab Irrigation Department
Moreover, the PKR28.29 billion tax revenue was collected against 29,918 transactions on account of Sales Tax on Services, PKR2.22 billion tax revenue against 7,374,668 transactions on account of traffic challan, PKR7.5 billion against 415,857 transactions on account of Property Tax and more than PKR1 billion was collected against 239,035 transactions on account of course permit charges.
The Tax Paying Digital System Was Launched by Punjab Finance Department
The e-Pay Punjab mobile app was rolled out by the Punjab government on 4th October 2019, as a collaborative action between the Punjab Finance Department and Punjab Information Technology Board (PITB).
The mobile application presents the general public with a hassle-free and effective way of paying all taxes and payments to the government through modern banking channels; without going through the current cumbersome method.
In addition to this, the digital system launched by Punjab Finance Department, e-Pay Punjab also includes multiple new payment channels like Debit / Credit Card, Mobile Wallets, TELCO Agent Networks, and Direct Debit from Account to further improve the payment choices available to the citizens and companies.
Source: Mashable