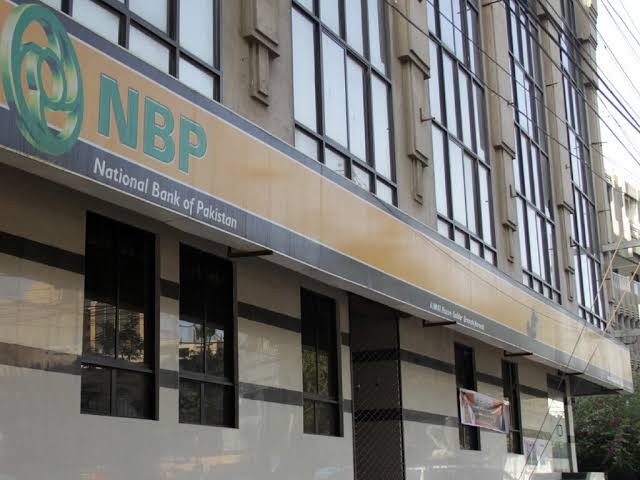 The National Bank of Pakistan suffered a cyber attack that paralyzed its banking system. NBP's system hasn't been restored yet due to this the government-owned bank is facing the disruption of services. Sources claimed that a team of technical workers are working to resolve the issue as soon as possible.
Read more: National Bank of Pakistan (NBP) Undergoes a Cyber Attack Causing Disruption in the Services
Monthly salaries and pensions might be delayed as NBP's system hasn't been restored
The cyberattack on NBP has rendered the system dysfunctional. The NBP's system hasn't been restored yet, which is affecting the tax collections and pensions. The disruption in services could further cause delays in the salaries of public servants and government employees. Meanwhile, NBP is working with the State Bank of Pakistan to address the breach and is confident that essential customer services will be restored.
The State Bank of Pakistan confirmed via its Twitter account that NBP has suffered a cyber attack and it is being investigated. The NBP's services are suspended throughout the country for now and efforts to restore the system are underway. The attacks are becoming more and more common as Pakistan is progressing towards the digitization of banking systems.
No data was lost
The NBP confirmed through their Twitter account that no data breach or financial loss has been observed; "NBP has reported a cyber security-related incident which is being investigated. NBP has not observed any data breach or financial loss." The bank further claimed that it took immediate steps to isolate the affected systems and no customer or financial data has been compromised.
NBP President, Arif Usmani said that the hackers failed to gain access to the NBP's main servers, though they did take control of some of the computers running Microsoft's software. The state bank said in a statement; "Remediation efforts are underway using industry-leading subject matter experts including international resources wherever required. We are grateful for the understanding of our customers in this unusual situation."
Source: ARY News