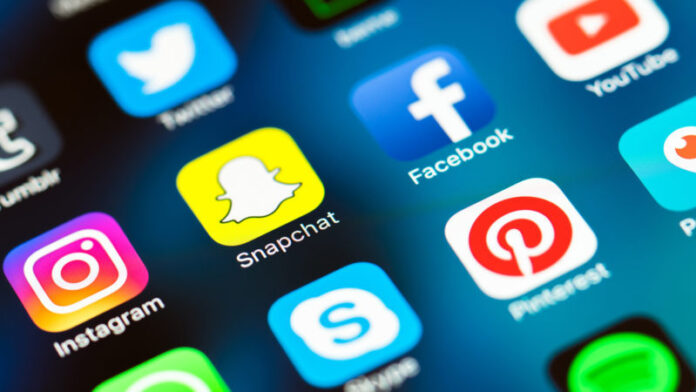 The government of Pakistan has banned social media platforms around 8 times throughout its history, it retains a long and obscure record of barriers imposed on various forms of media, and has been advancing to exercise dictatorial legal and regulative limitations on speech and online content, by establishing bans, suspensions, and advisories against social media applications, according to reports. 
However, the government now intends to launch new digital media rules that might be more Draconian than any prior struggles at silencing or restricting freedom of communication on social media. Moreover, the government has further suggested developing the Pakistan Media Development Authority (PMDA), which will be majorly accountable for the management of print, broadcast, and digital media.
Read more: PTA posts the news on social media about the temporary blockage of social media networks
"This will be a new statutory institution established to regulate films, electronic, print, and digital media in Pakistan in the age of metadata, digital and social media, and internet-based content and advertisements," a government proposal unfolds.
The famous journalist, Muhammad Malick, stated in his talk show, "What need is there, for me  as a common man or a journalist to obtain a license from the government to start a vlog. A license would mean, it would also be renewed for which my overall conduct will be reviewed and I'll get the license again only if I have been a good boy."
مجھے ایک چیز بتائیں میں نے اپنا وی لاگ چلانا ہے میں ایک اینکر یا عام آدمی ہوں مجھے کیا پڑی ہے کہ میں جا کے پہلے گورنمنٹ سے اجازت لوں ؟ @BPTWithMalick @MalickViews#PMImranKhan @PTIofficial #PMDA #socialmedia @pmln_org @SajjadBhatti #PTIGovernment @humnewspakistan pic.twitter.com/q5EMGhycFr

— Breaking Point with Malick (@BPTWithMalick) June 5, 2021
In addition, the PMDA will be granted the jurisdiction to register digital media platforms, track, and investigate them, and scrutinize the funds produced through online publications. Undocumented and disorderly online publications indicate there are uncertainties of "revenue leaks and tax avoidance," as has been mentioned in the proposal. 
Furthermore, the authority will announce instructions for internet-based promotion and revenue generated from it. Advancing further, a permit will have to be obtained from the PMDA to establish a digital media platform, be it a Facebook news page, YouTube channel for news, or a website including news in the near future if the administration is set up, taking the government's direction on digital media to new altitudes.
Read more: IHC tells Government to modify Social media rules by April 7
The said proposal issued by the government to establish the media managerial authority has been widely rejected by reporters, activists, and the opposition, who have described it as "an illegal and draconian law." PML-N information manager Marriyum Aurangzeb called the PMDA an "oppressive & disciplinary means to contain constitutional liberty of interpretation of print media, electronic media, and online citizen journalism."
Image Source: Digital Rights Monitor