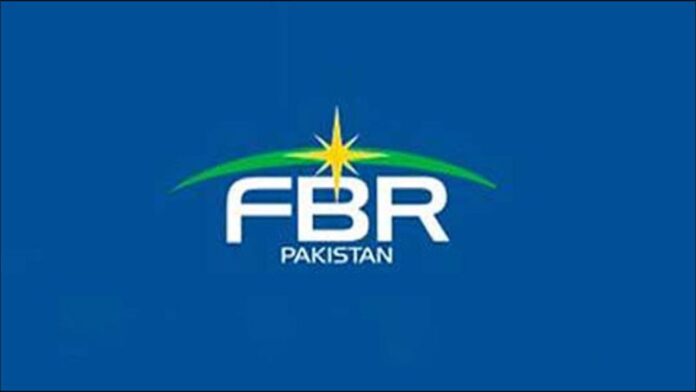 The Federal Board of Revenue (FBR) has launched online electronic hearings of tax audits and assessment cases. As per an official press release published on Tuesday, the FBR has rolled out the electronic hearing of tax audit and assessment cases to assist the taxpayers.
"The FBR has launched the software of electronic hearing of tax audit and assessment cases to facilitate the taxpayers," stated a press release issued on Tuesday. "This has been done by enabling and functionalizing the e-hearing module in FBR's Iris portal."
Read more: FBR introduces an automated system for scanning consignments at ports
Moreover, the module facilitates online hearing in the framework of dedicated hearing rooms installed in field formations and from the positions of taxpayers. E-hearing would be archived and recorded for additional legal and regulatory utilization. In the initial phase, the module has been launched and tested in the Large Taxpayers Office (LTO) Islamabad, Regional Tax Office (RTO) Rawalpindi, RTO Faisalabad, and RTO Peshawar.
Furthermore, in the second phase, e-hearings are being ready to function and operationalized for all the remaining field arrangements. The FBR has instructed all the Inland Revenue chief commissioners to install dedicated e-hearing rooms in their particular field offices by May 31, 2021. The module will enable the head office to join any hearing at any time without any preceding announcement for authoritative evaluation of the system.
Read more: FBR warns against hackers scamming taxpayers through fake emails
In addition to it, the announcement added that with the initiation of the e-hearing module, the taxpayers would no longer be expected to visit the facilities for hearings and physical hearings in offices would be phased out completely. Consequently, no physical hearings will be allowed with effect from July 1, 2021, in any of the field formations and all hearings will be carried through the e-hearing module.
Source: The Nation