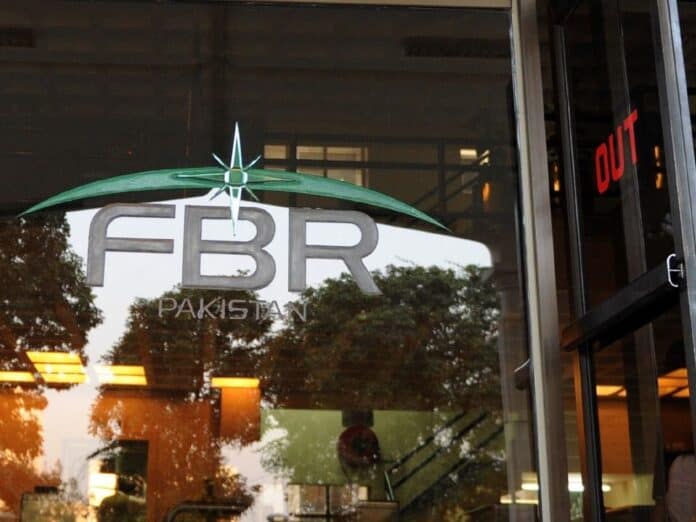 Taxpayers across Pakistan are receiving fake emails related to the income tax defaulters list, as alerted by the Federal Board of Revenue (FBR) on Saturday. In a statement released on Sunday, the board has explained that the authority has "no connection" with the emails and stated that they were being sent from a fake address: [email protected]
The emails instructed people to verify their names in an Income Tax Defaulters List attached in the messages. Some of the users received emails claiming to include passwords of the attached defaulter list. This appalling activity has been executed by some hackers, they used a type of spamming used to send viruses and malware to the taxpayers and other users.
Read more: IT Minister expresses concern over FBR's recent mass crackdown on the tech industry
Moreover, the FBR has suggested that such fake emails may be ignored and promptly be reported to the officials concerned. The tax authority requested the general citizens to be careful and not to download any attachments sent through such fake emails since they incorporate phishing and spamming attempts meant to infect the users with "harmful viruses & malware".
Read more: IT secretary assures there is nothing to worry about as FBR aims freelancers exemption from tax
To help taxpayers how to tackle such fake emails, FBR has further provided guidance to the taxpayers which can be seen on www.fbr.gov.pk. Earlier on March 1, the Federal Board of Revenue (FBR) had issued the Active Taxpayers' List (ATL) for Tax Year 2020.
According to the ATL, more than 2.6 million income tax returns were filed during the tax year under inspection as compared to 2.4 million filed during the previous tax year, displaying an increase of 8 percent. The FBR had stated the names of those who filed income tax returns within the specified time and after the deadline was the extended figure on the ATL.
Source: The News
Image Source: Brecorder