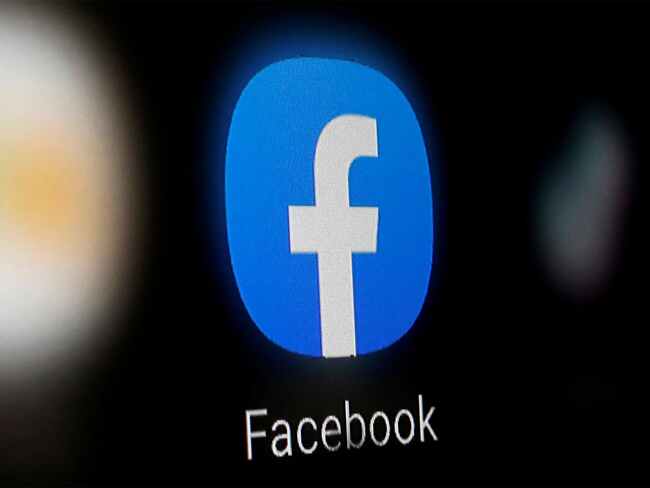 According to a recent report issued, the biggest social media platform, Facebook is now considered as 'reportedly biased' for its services provided to the users worldwide. 
It has been reported that the users of Facebook across the globe are exhibiting their displeasure towards the biased efforts that are being practiced by this platform. Facebook is subjectively promoting western engagement by supporting the content of western side Facebook pages while automatically removing the pages that belong to other regions such as Asian territories. 
Read more: Mysterious likes on a Israeli page on Facebook 'Jerusalem Prayer Team' spark controversy
Furthermore, the content posted on the Facebook pages by the districts of Asia or the Middle East that is not agreeable by the western side or rejected the viewpoint of the west disappears automatically by Facebook. However, a social media platform is a place where everyone should get equal rights to voice out their opinions and post the legal content following the presented terms and conditions, as per the users.
Read more: Mark Zuckerberg's goat pic post sparks speculation about Facebook investing in Bitcoin
Moreover, as per the officials, Facebook is appeared to be biased with its policies; therefore, users are rating the app of Facebook with 1 star only on Google Playstore. Users are posting negative reviews along with the rating, "It seems like the app and the platform has a bias of their own. The whole idea of social media platform is Free Speech. However, lately, the platform has been automatically liking/following accounts that I don't know of, decreasing engagement on certain topics. It is time we shift to better, more open social media platforms," commented one of the users.